OK, we interrupt the usual bloggie goodness for a bit of shameless self promotion. Or rather, the fact that I'm pimpin' out my child for a photo contest to win a college scholarship!!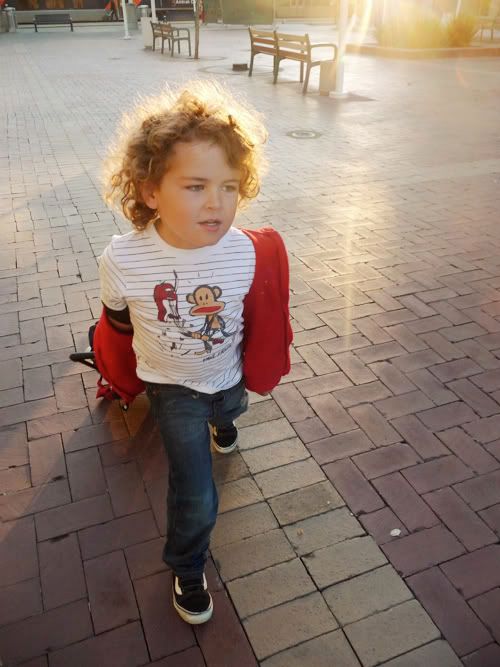 Every since he was a wee lad people have always told me that Wolfie was a very cute/unique looking kid and should model. That's kind of not my bag, so I always laughed and said thanks, but left it at that. Then my friend sent me a link to this "Cutest Kid" contest being held by Next Direct (a Euro clothing company that is launching in the US). The winning child will win a $100,000 college scholarship—and suddenly this whole "cute kid" thing started to sound a little more interesting. So here I am, asking my lovely readers if you could spare a minute to
vote for my boy
. The contest is on Facebook, however you do not have to be a Facebook member. You just need a valid email address! Apparently you can also vote multiple times if you have more than one email addy. It literally takes 30 seconds.
*sigh*
I'm shameless huh? Well....the boy's gotta go to college right??
Click to: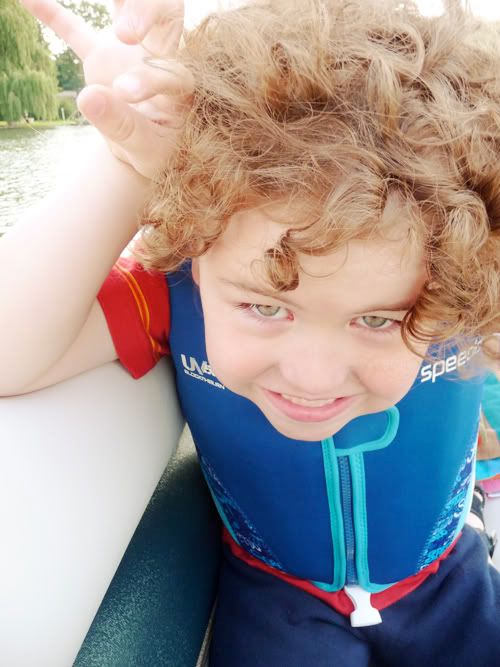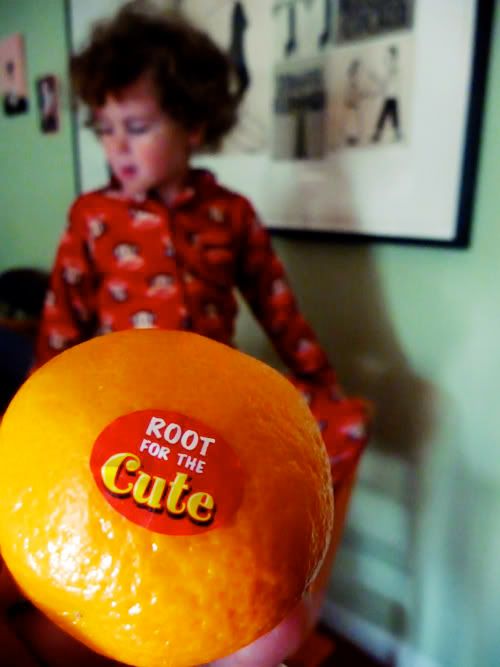 Feel free to pass this link along! I'm trying to get the boy in the Top 50. He's currently one Huntly, one Hampton and a handful of Skye's away from crackin' the Top 50:
http://apps.facebook.com/next_direct/gallery/show_entry/5133