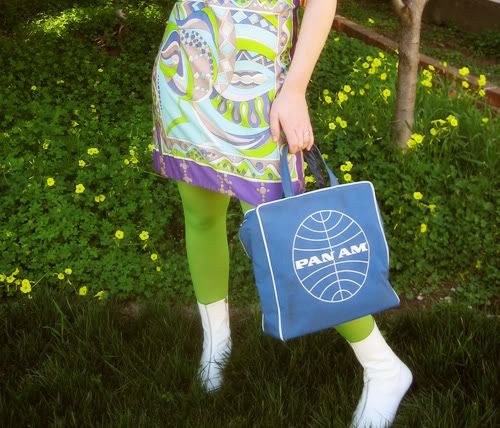 Whooo weeee! I'm Summit bound!
Alt. Design Summit
, that is. It's a super groovy lifestyle and design conference happening this weekend in Salt Lake City. A tad geeky for sure, but in all the best ways. I'm super excited. Boatloads of awesome bloggers I love will be there: dooce, design*sponge, notcot,
sfgirlbybay, oh joy, making it lovely....the list goes on and on! I'm totally looking forward to hobnobbin' about with my lovely pal Leslie. She and I are going there to soak up some knowledge and , ya know, pimp out
Modern Kiddo
a bit.
But now the big question—what to wear??