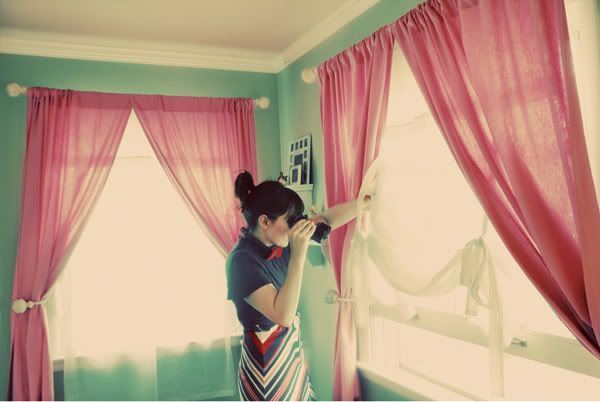 A while back I stumbled upon a really cool photographer from Australia named
Kate Vale
. Her kid's photos were stunning—super saturated colors and so much energy in them. I was smitten! I reached out to her to see if I could post them on Modern Kiddo and we struck up a friendship. Fast forward many months and Kate, being the dynamo that she is, launched a new e-mag called
MAEVE
. It's so beautifully designed and filled with totally cool photos, fashion, and fun articles. Of course I'm biased because I have an article in MAEVE too!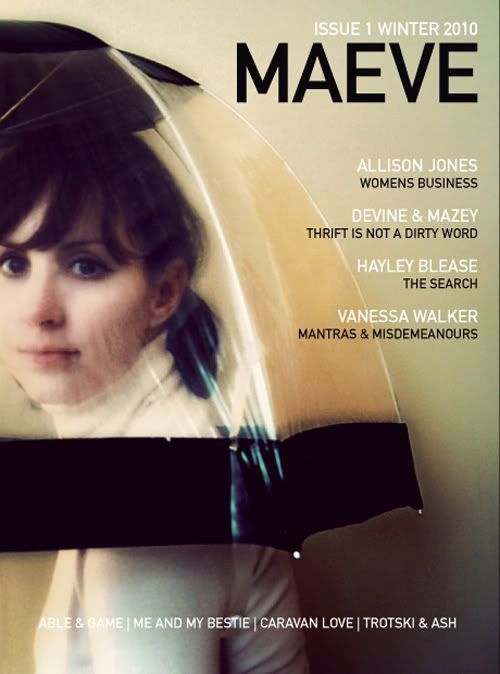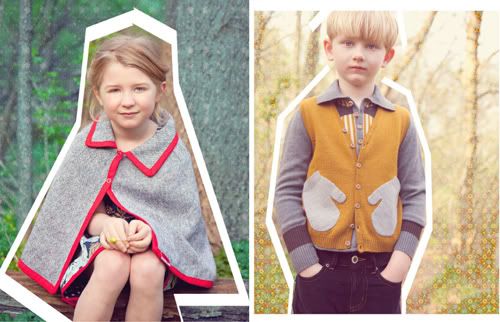 When Kate asked me to participate I wasn't quite sure what to write about, but then I thought, "What about a story about how two girl friends meet??" And so the "Me and My Bestie" series was born! I think the article turned out really well. Please swing by and take a look—in addition to all the swell content, you'll get to hear about how Dottie and I ended up starting Modern Kiddo!
Thank you so much Kate! We're honored to be a part of your inaugural issue!
Click here to subscribe to MAEVE and to check out my article! (it's freeee!)