Hey gang! I've been busy busy this summer....and I still haven't taken any summer vacation time! (Saving that up for August, doncha know.)

Have you swung by Modern Kiddo at all? We've had some fun posts that I think you would like (whether you have kiddos or not).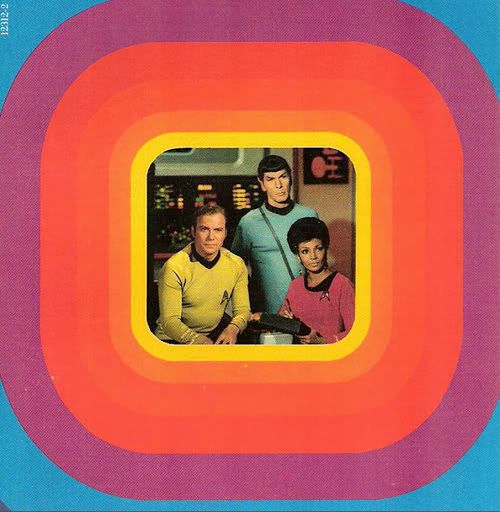 MAY THE 70s BE WITH YOU
In honor of Comic Con, I decided to to a little tribute to one of my favorite 70s movies of all times STAR WARS!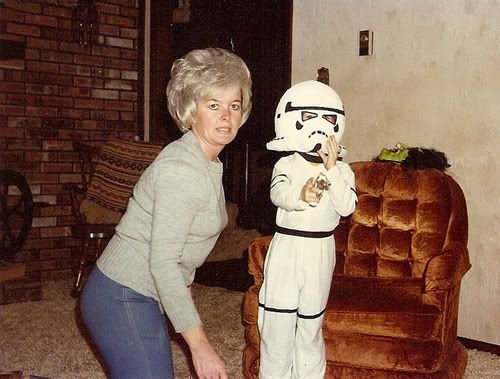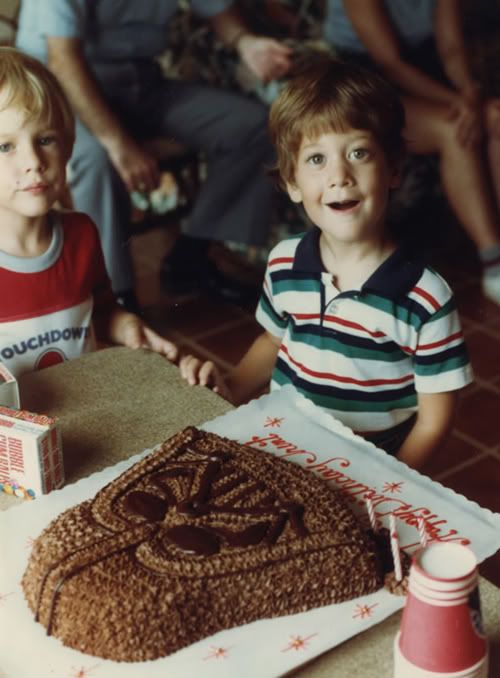 It's a totally fun post, if I do say so myself. Check out all the retro fun HERE!

BEET RED, WHITE and BLUE
Back in July we had an awesome time in Fresno. Yes Fresno. It was hotter-n-hell but we were with some of our favorite family friends and spent the day sweatin', BBQ-ing and having some 4th of July fun.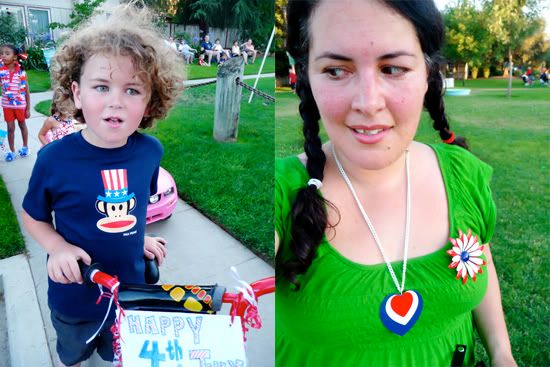 Read about it HERE!

And then back in June I was honored to have been a speaker at EVO: Women in Social Media conference. It was a ton of fun, (I went with Dottie, my Modern Kiddo partner in crime) and we did a pretty silly/fun little recap of our adventure.



I promise it was super fun. Check it out over HERE!

How have you guys been? Anything new going on in your world? Feel free to comment and leave me a link to something on YOUR blog that I might have missed!

xoxo