HAPPY EASTER EVERYONE!
This is one of my all time favorite photos....The year was 1967 and these sassy ladies from Sherman Oaks, California were having quite the day in their easter bonnets! So cute and classy.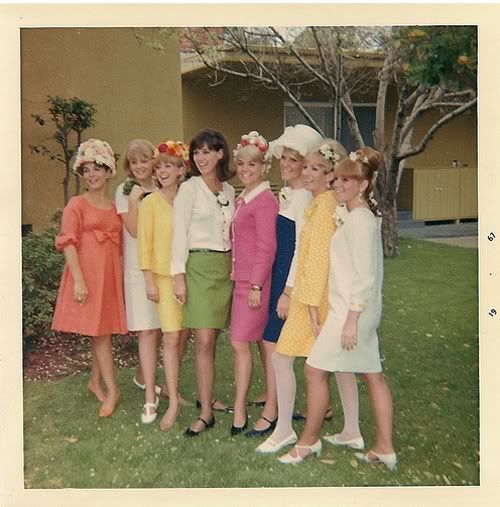 Take a look at these happy Easter celebrations through the years...there's just something about dying eggs and hunting for that easter basket that is totally fun.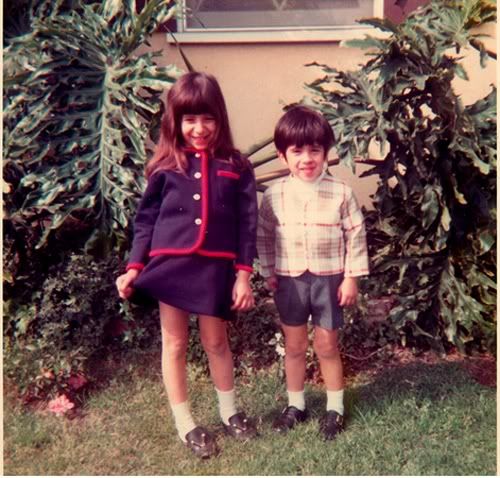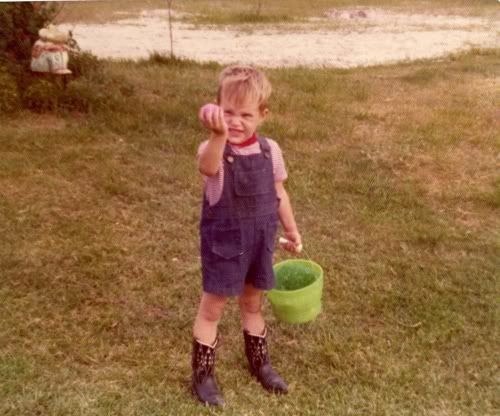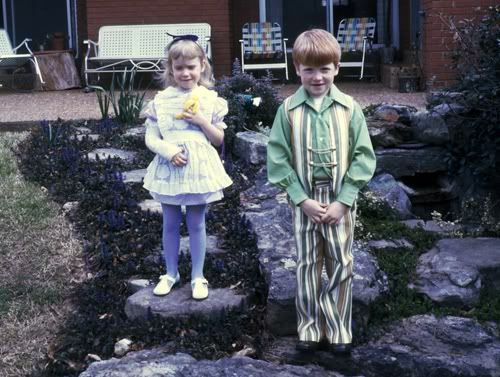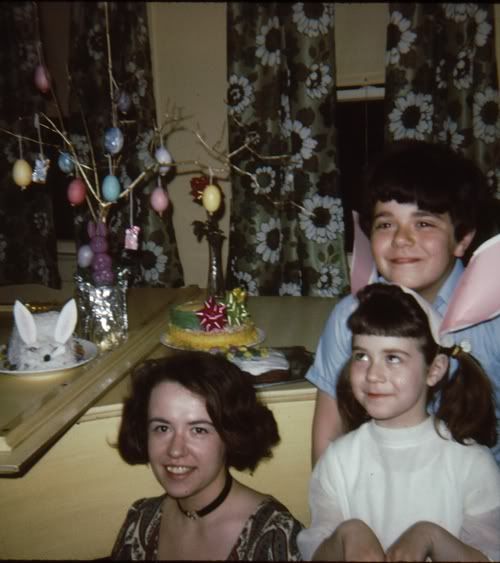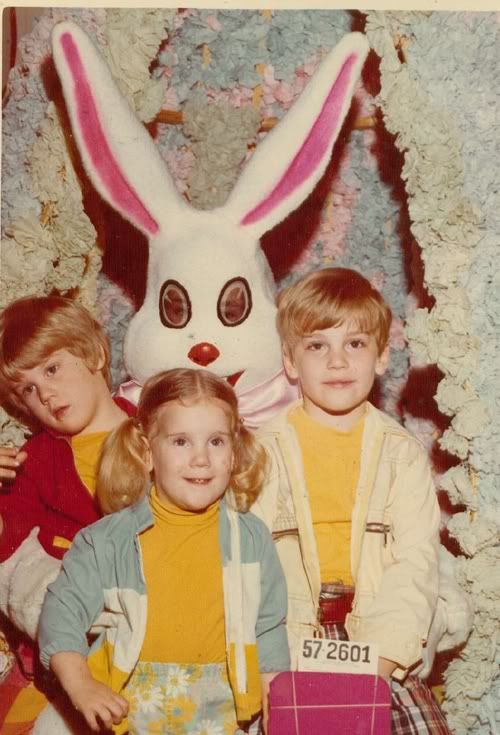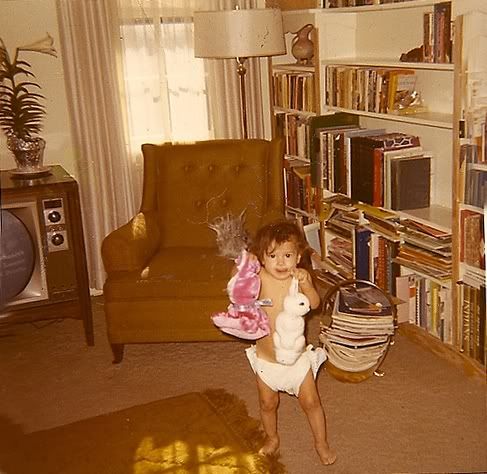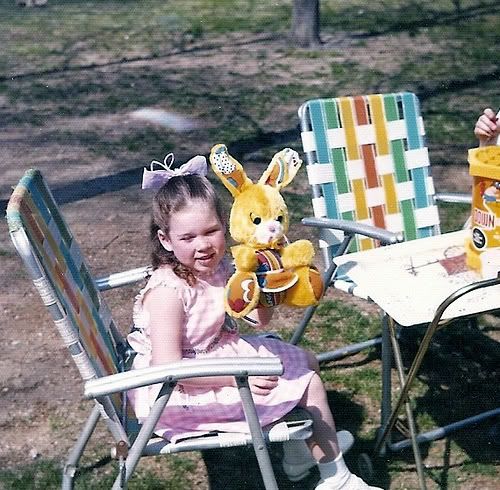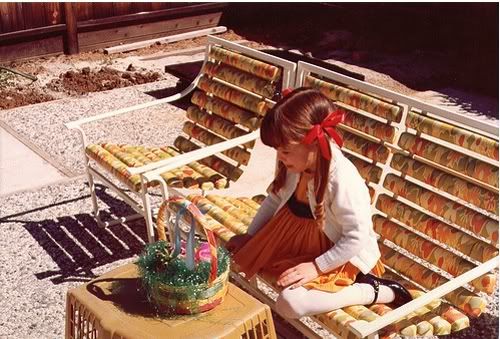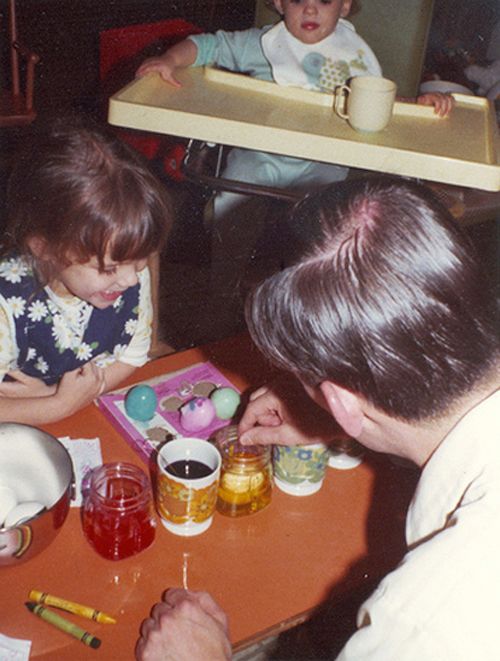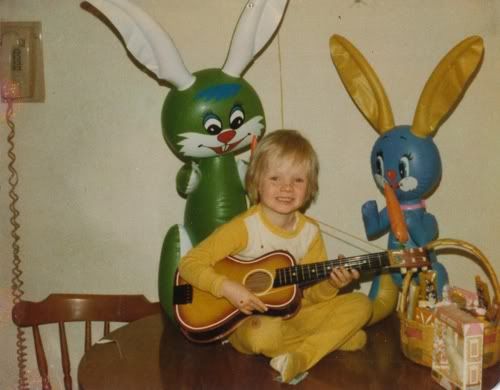 And then there's this. The awesome Rankin-Bass Easter special. I couldn't find it on TV this year, but I always loved the song.
Hope you have a hippety hoppety awesome day.