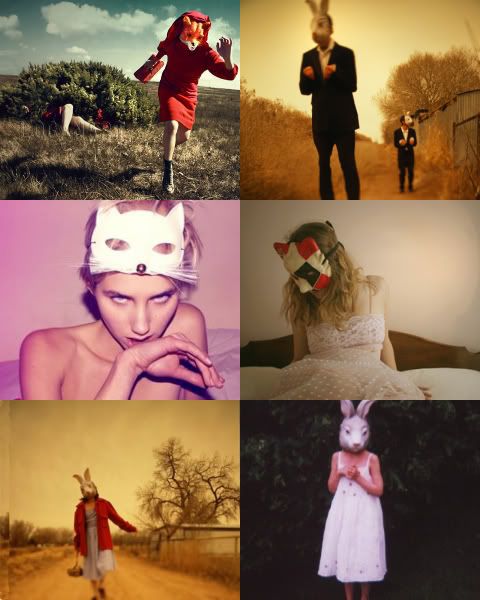 via we heart it


I kind of love masks. Not in a creepy way. I'm talking about those fun little old-timey animal masks with the little elastic band that holds them on. We had a couple of them floating around our house at Wolfie's birthday and of course all the little girls were drawn to them.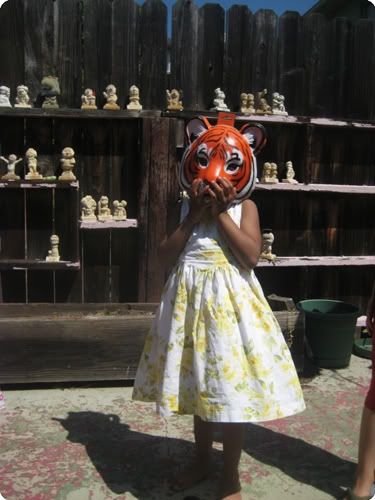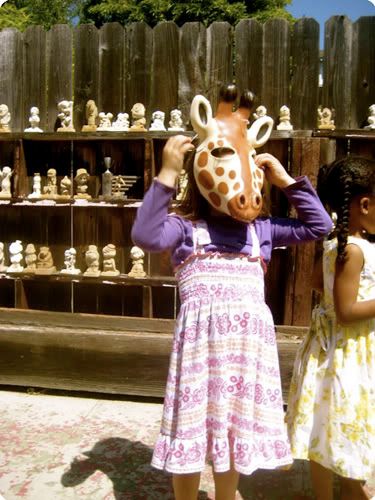 I think there is just something so beautifully mysterious (or is it weirdly cool?) about mixing masks and fashion. The wearer is anonymous and yet immediately has character.
Some pretty masks for your viewing pleasure: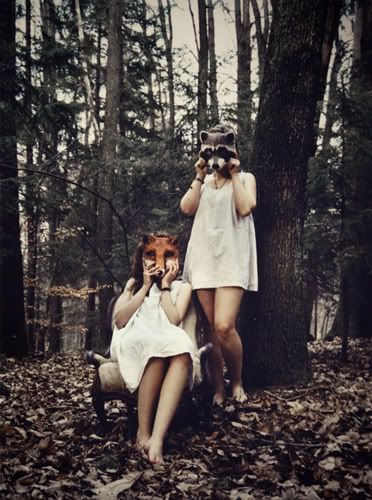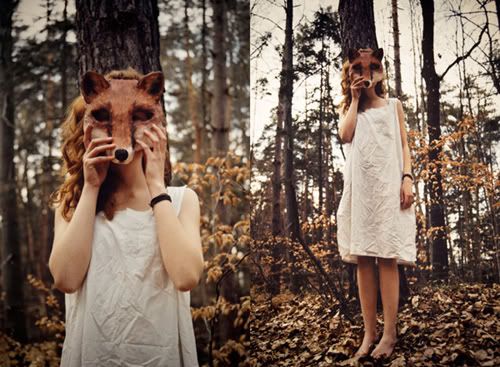 Images by
das-N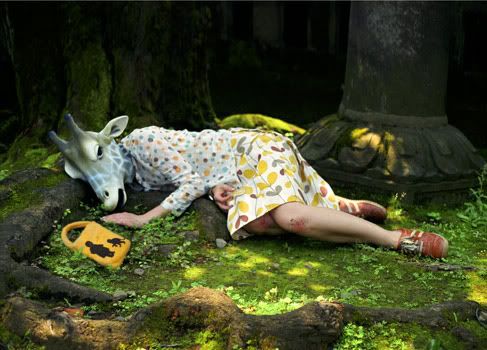 Image by
Todd Baxter for
I'm Smitten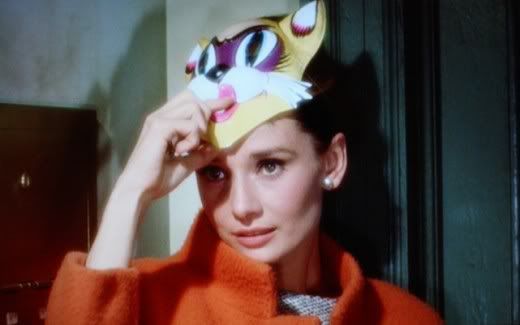 The lovely Audrey, in Breakfast at Tiffany's, of course.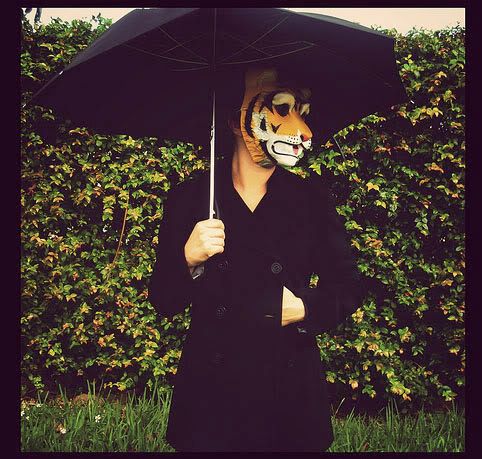 Image by:simaruba
 

Image by Toni Glittzr