HAPPPPY FRIDAY! I don't have much planned this weekend and I'm sooo excited about that. I rented the Valentino documentary, I taped Gossip Girl, I'm going to hang with my boys and that's about all my friends. What do you have cookin'??

Here are some fun things that caught my eye this week: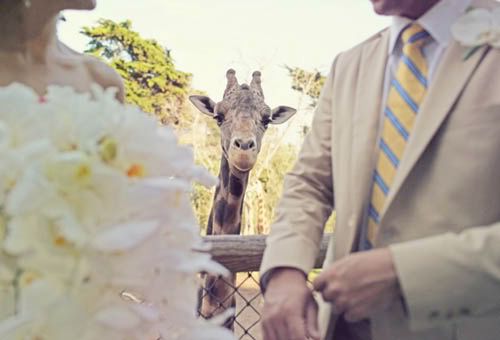 I loved this super adorable wedding that took place at a zoo. (via Cup of Jo)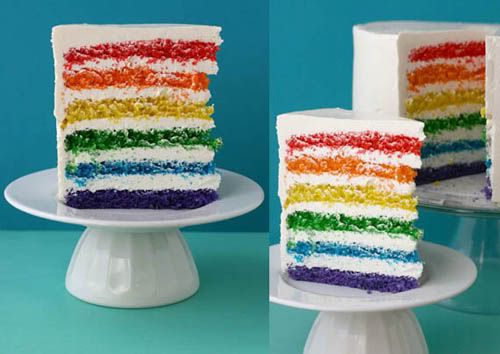 This rainbow cake looks sooooooo yum. (via Gala Darling)



Oh to be young, rich and fabulous. Sigh.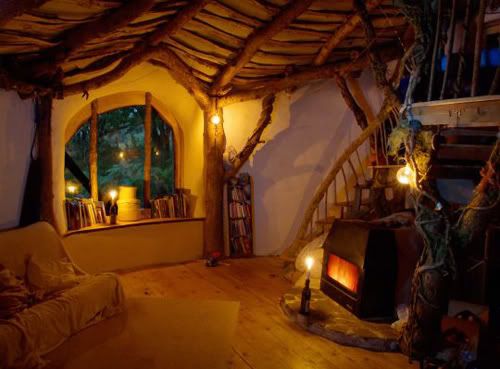 I was intrigued by this wee little home. (via Danielle at Dress, Design & Décor)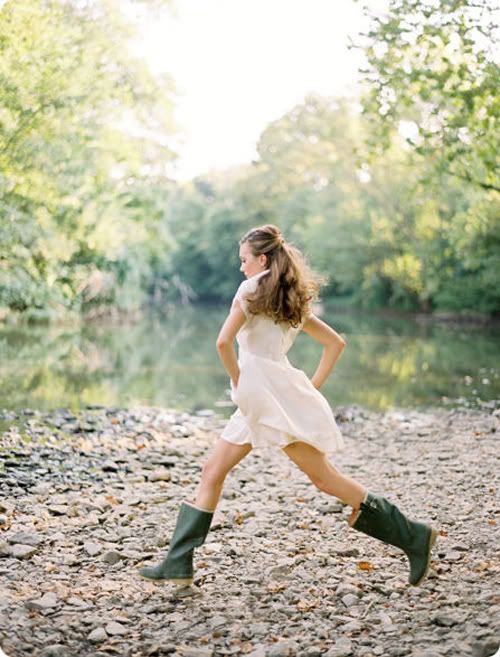 The lovely Danielle also posted this super adorable photo essay of a riverside date—I love her sassy little wellies (Design Sponge via Dress, Design & Décor)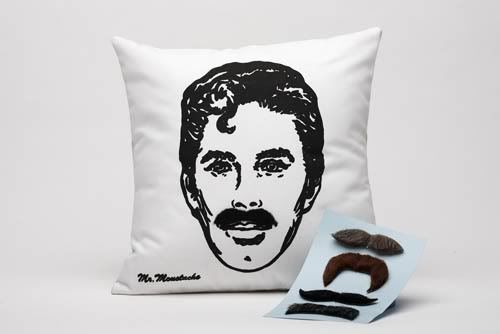 This Mr. Moustach pillow is the funniest thing ever.

The magnificently bad ass Agent Lover took me back to the summer of 1987 with this awesome mix.

And finally, The Mother of All Funk Chords made me so very happy. This video is genius. Created by a guys named Kutiman, who splices together pieces of YouTube videos to make new compositions. His style is similar to that of old DJ Shadow or J Dilla. (via kitsunenoir)
Have an amazing weekend people!
xoxo
alex