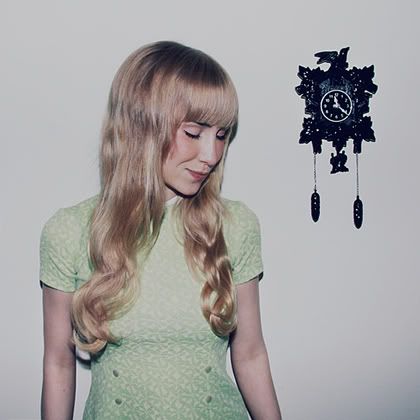 So as you guys might recall, my mother is from a lovely town in Germany called
Würzburg
. Growing up I always had dirndls and I have to say I have such a fondness for 'em. When I saw this adorable line by
Dainty June
I was smitten! The names of the garments are almost as cute as the clothes themselves.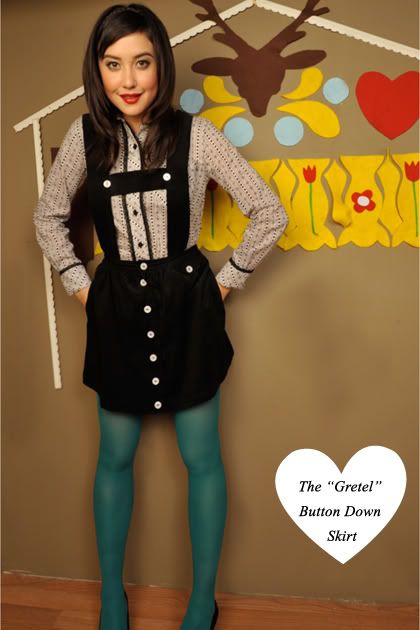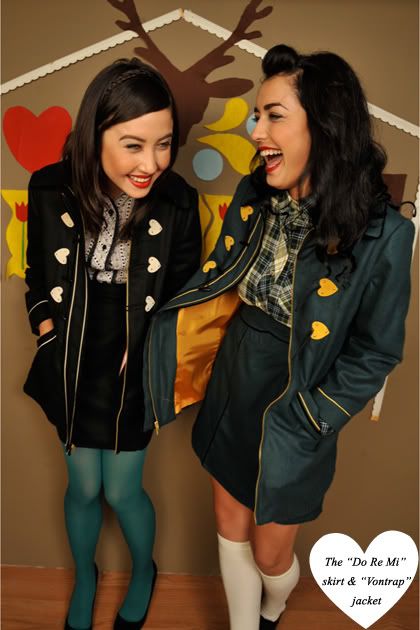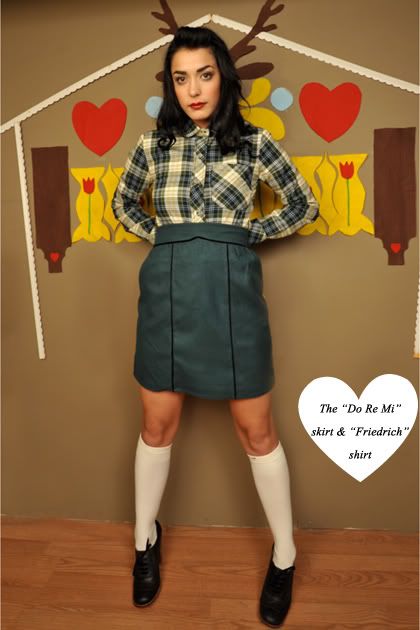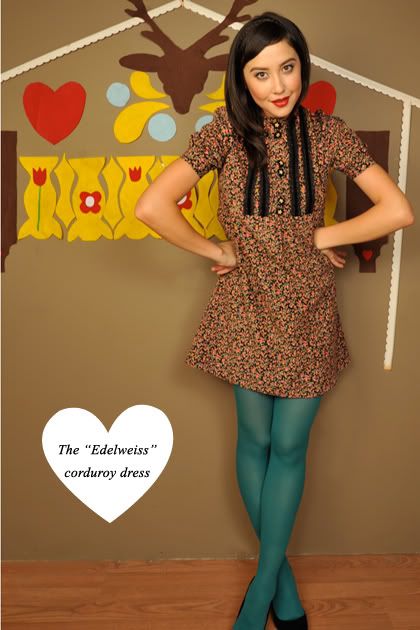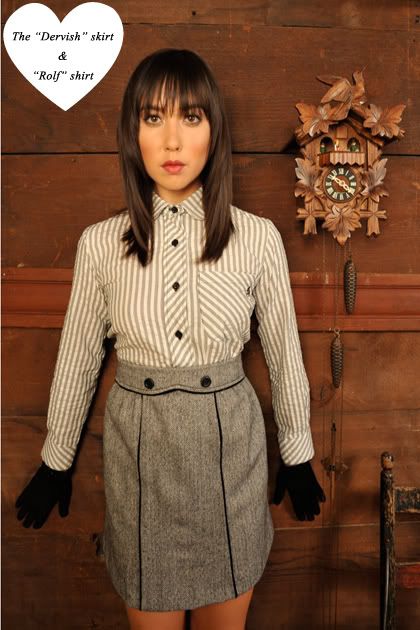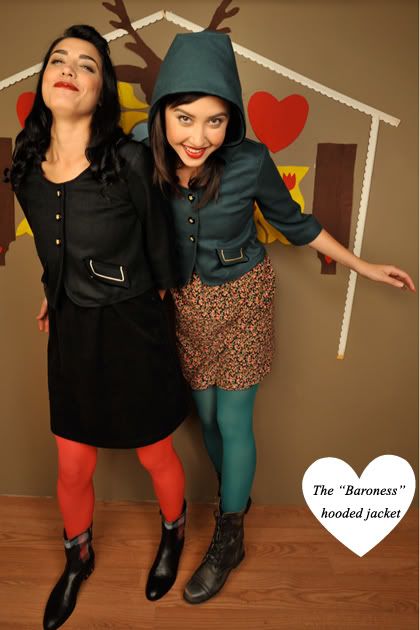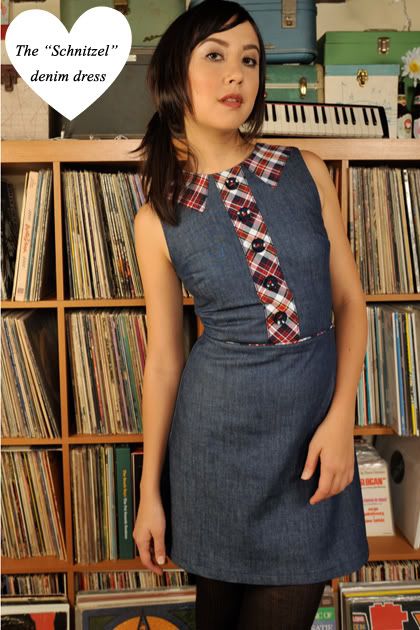 I mean the "Schnitzel Dress"?? How cute is that. This had me on the prowl for other modern clothing that was trachten-inspired ("tracht" is the Bavarian & Austrian style of dress often including dirndls and lederhosen). Take a look at these cuties from
German brand Ploom
: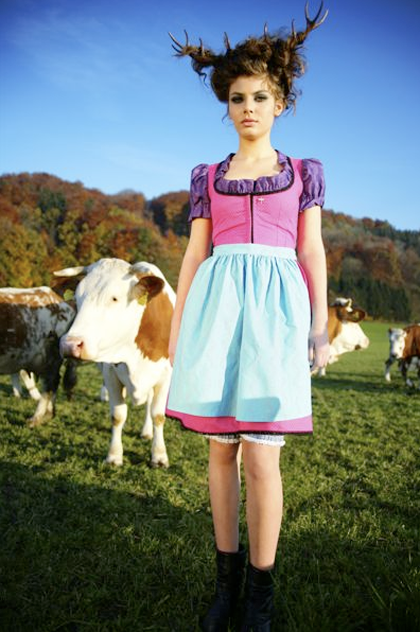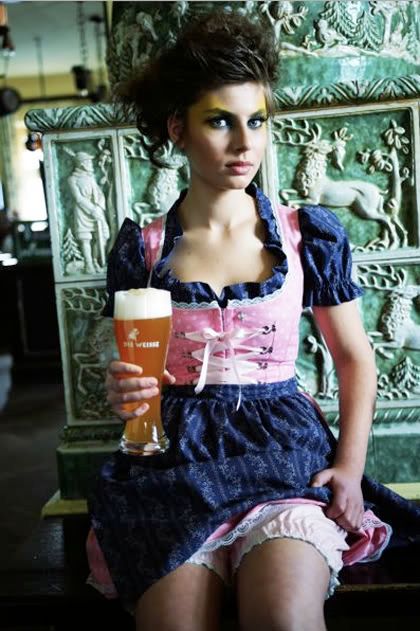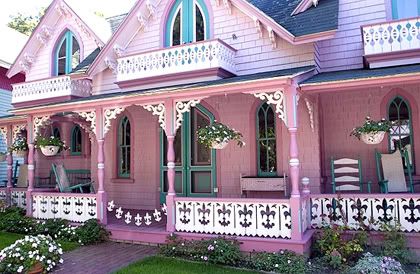 And then when I was browsing the ever-adorable
Draw Pilgrim
, she had her own Bavarian moment and TOTALLY reminded me of these adorable little weather houses. We had one of these when I was growing up and it's a humidity detector that lets you know when it looks like rain! Can you stand the cuteness??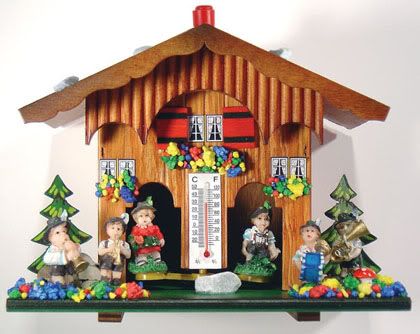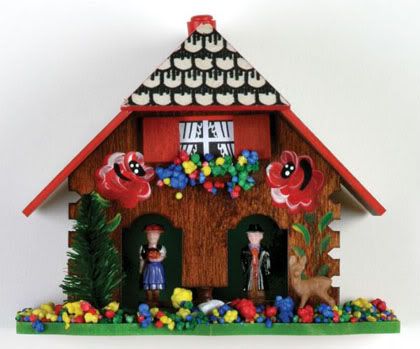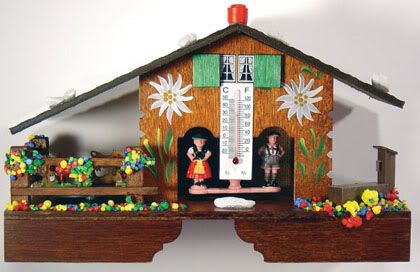 I don't know about you, but I'm ready for a big ol stein of beer right about now. HAPPY FRIDAY!
Images: