It's alllllmost time for the weekend. I've been feeling a little under the weather myself (fending off crazy migraines and weird fever chills, argh). Thanks for all of you who helped me with my lil handbag decision. The beige was the overwhelming fave, although the red made a strong showing too. The bag is no longer in stores so I had to do some real Nancy Drew style sleuthing to find one. I managed to find a shop in the UK that still sells them, although they were all out of the beige and only had red. So I have a sassy red bag wending its way from jolly ol London to my hot little hands! I did discover a yellow one on ebay, if you're interested.

OK, on to the linkys. Click the red links to see 'em. I know it seems like a no brainer, but someone emailed me and was confused....

My friend Leslie over at Good Crafternoon sent me this hilarious link to the funniest kid's costume ever.


In the spirit of Halloween, Craft mag reposted our Devil-Ette How To Make Glitter Devil Horns. Super fun and easy!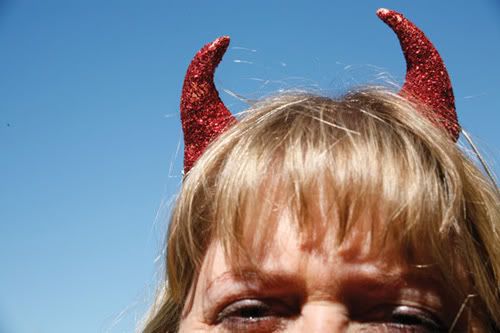 I love me some Rachel Zoe (I have been obsessively watching this genius parody of her show) and now I'm really loving her little email list, The Zoe Report. What makes it great is that at the bottom of each post about spendy and fabulous treats, she has a cute thing called "Parallel Universe" where she highlights an affordable version of the daily feature. All together now: BANANAS!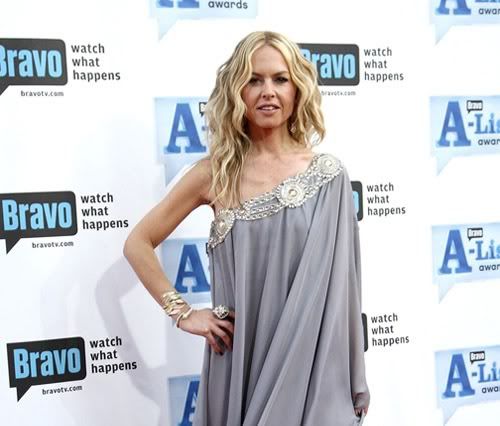 These little subway stair piano in Stockholm is pretty adorable. Go VW!


These beautiful photos by rune guneriussen are making me crazy. So lovely!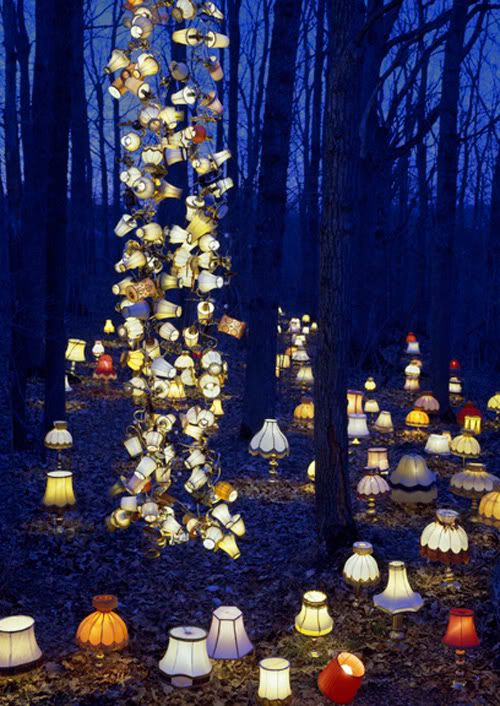 My friend Jeffrey is really hilarious. Except this really happened to him. His Craigslist ad was read on Jay Leno the other night (it's the first one…)
If you don't have time to watch the lil video snippet, read it HERE.

And finally, have you heard about the new show on Sundance, Man Shops Globe?? Talk about BANANAS. This guy is a shopper for Anthropologie and he travels the world to find unique and cool objects. Talk about a dream job! Watch the PROMO and snippets. You will be green with envy, I guarantee ya.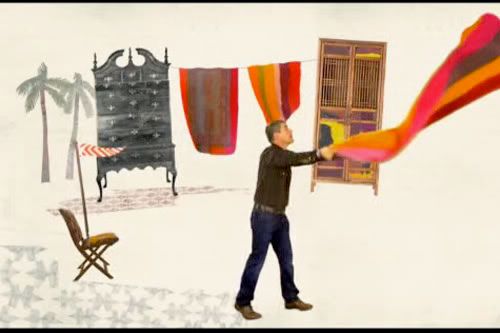 And I leave you with this hilarious image....love it when protesters also have a sense of humor.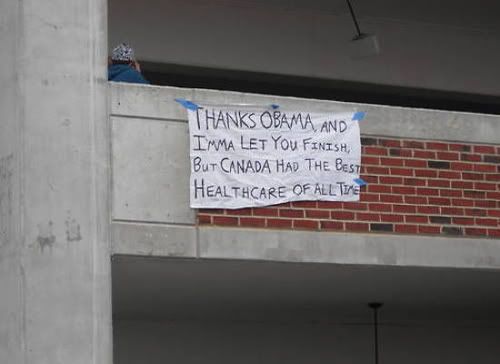 ENJOY peeps!
xoxo
alex