This will seem a little random, but lately I've been obsessed with museum dioramas. Something about the mix of taxidermy and painted backdrops that just pleases me soooo much. I mean, I know people have mixed feelings on stuffed animals. Some people are creeped out by them, some people think they're amazing. The museum diorama, however, takes it all to another level. Just take a look at these photos: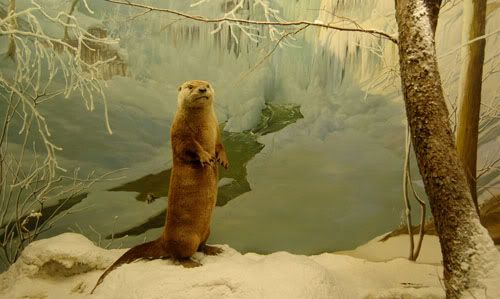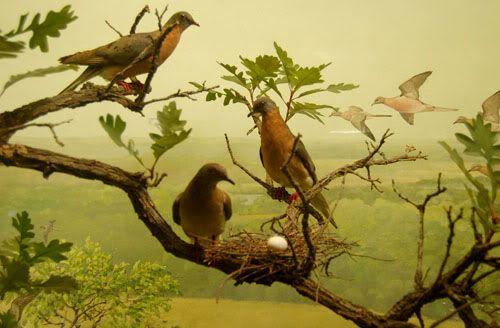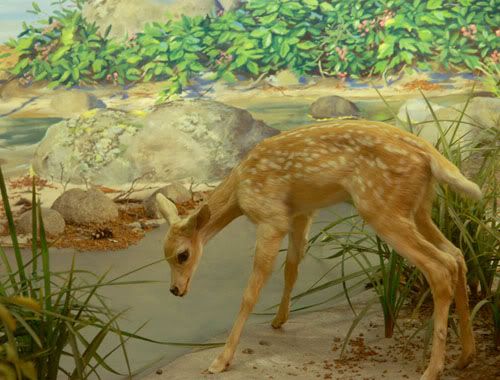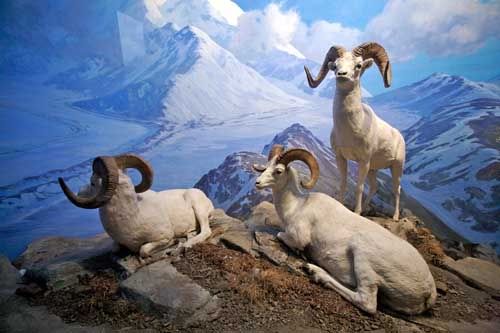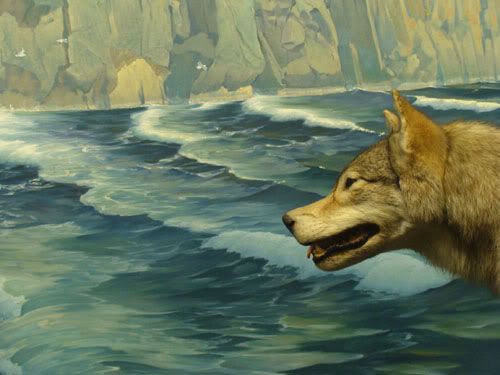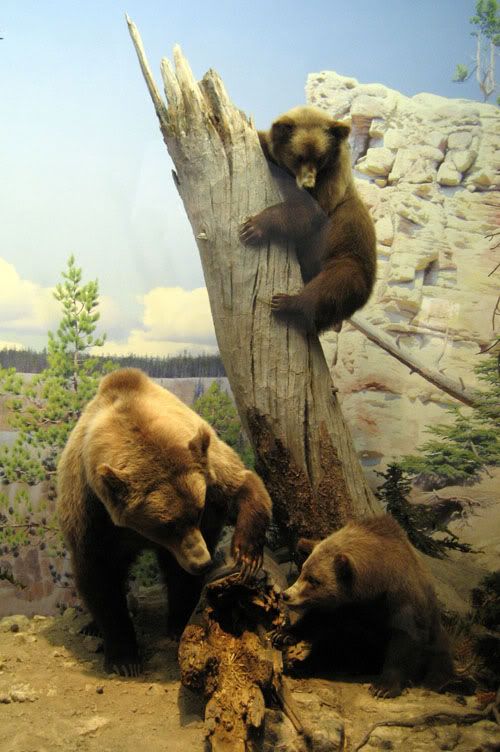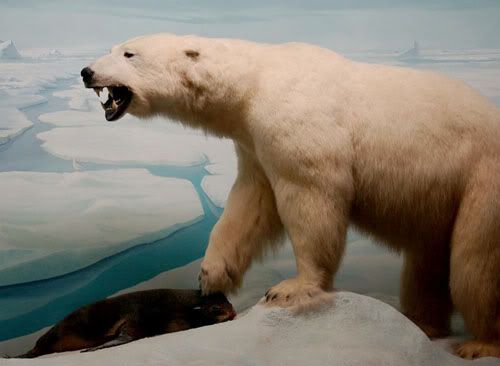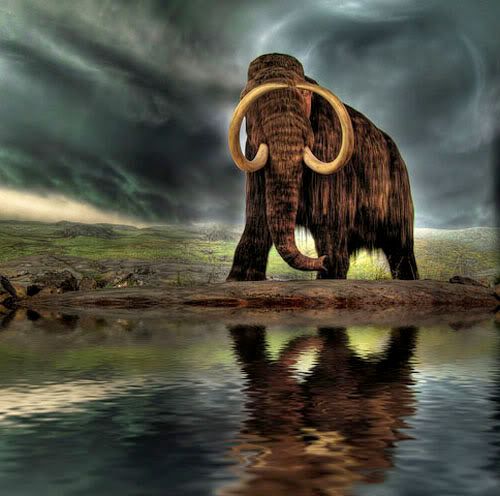 It's undeniable. This is good stuff people. It's all about the majesty of nature: the drama, the fur, THE MASTADON!!!!!

Images: from the American Museum of Natural History. I believe the last one is from the Royal Ontario Museum.