Are any of you guys watching So You Think You Can Dance?? Lord have mercy I looooooove this show. It's so fun to watch—if you're not a fan, then apologies and you can skip around to another post. But if you like this show like I do...then lets DISH! Are we ready for the finale?? I'm still so bummed Jeanette, the firey lil latin dancer, was booted off. On to the dancers: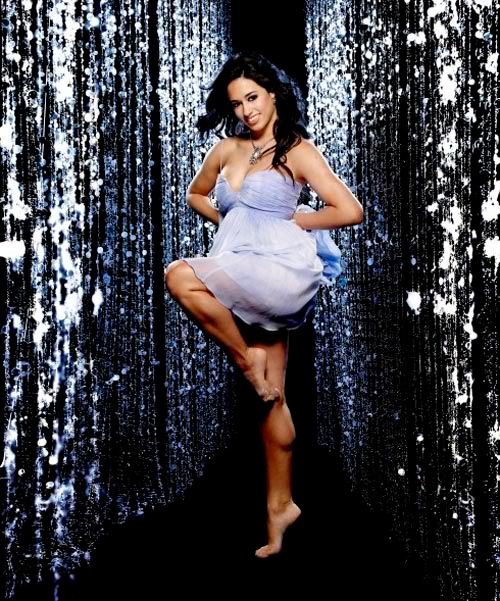 I love Miss Jeanine. She's been one of my top faves. You can check out Jeanine and Ade here. (I was sorry to see Ade go last week...). Oh and here's Jeanine's solo.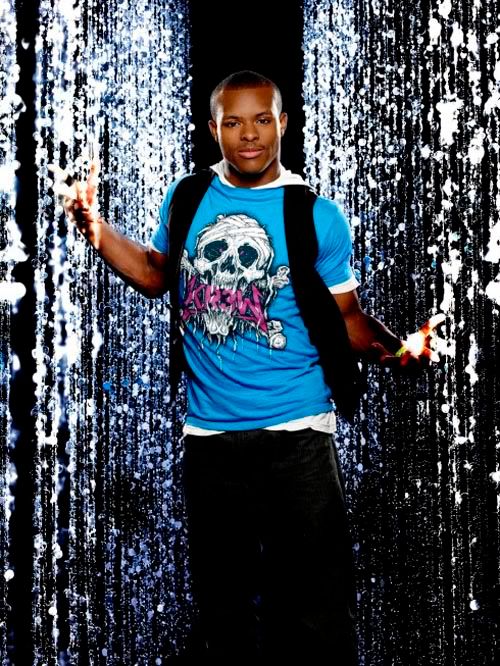 Brandon's last solo? Hello! That was genius. Here is Kayla and Brandon's Contemporary number. And Brandon's bad ass solo to Carmina Burana.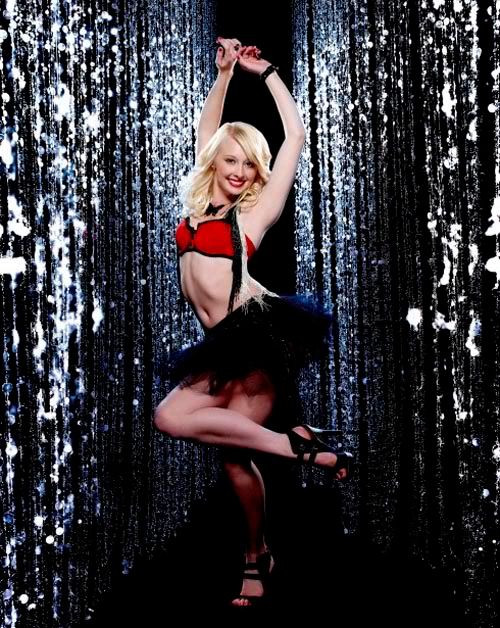 Kayla is arguably the prettiest dancer on the entire show. She's been a little chilly up til now but she really won me over last week. I never care for her solos but she is fabulous in her duets, regardless of the style.
Here are Kayla and Brandon doing that freakin' insane disco number.



Evan has been the dark horse this whole time. His partnered dances have been a little weak but whenever he does his solos he is so fab. Like a lil Gene Kelly. But I don't think he's gonna win. Watch Evan's solo. I love that he's dancing to Sammy Davis Jr. Oh and here is his couples dance with ballerina Melissa. I was sad to see her go too.

Who you likin'??? I'm truly torn. Brandon was brilliant the past few weeks as was Kayla. But then Jeanine is so damn incredible too. Hmmmm. I'm also going to miss Cat Deeley, who is simply one of the nicest and pertiest announcers around (sorry Seacrest). Although she cracks me up when she introduces the dancers after their solos and says "Everyone let's give it up for IT'S JEANINE!" (like their name is "It's Jeanine").