If I were to say to you "Quick! Word association—Elizabeth Taylor!" What would you say? Richard Burton? Jewelry obsession?  Friend of Michael Jackson? Cat on a Hot Tin Roof? White Diamonds?? One thing most will agree upon is that she is a very handsome woman. What many forget (blinded by the White Diamonds?) is that back in the day, Elizabeth Taylor was STUNNING. We're talking jaw droppin', make-Angelina-look-like-she -was-beat-with-the-ugly stick, stupifyingly beautiful. 
Ms Liz was married 8 times to 7 husbands (twice to Richard Burton), she has one of the largest privately owned jewelry collections around, and was the co-founder of amfAR. I love that she looked so lady like and naive, yet she was always extremely feisty, could swear a blue streak and just did her own thing.
Check her out in all her violet eyed glory. 
First up, the young 1940s "national velvet" and "lassie come home" era Liz: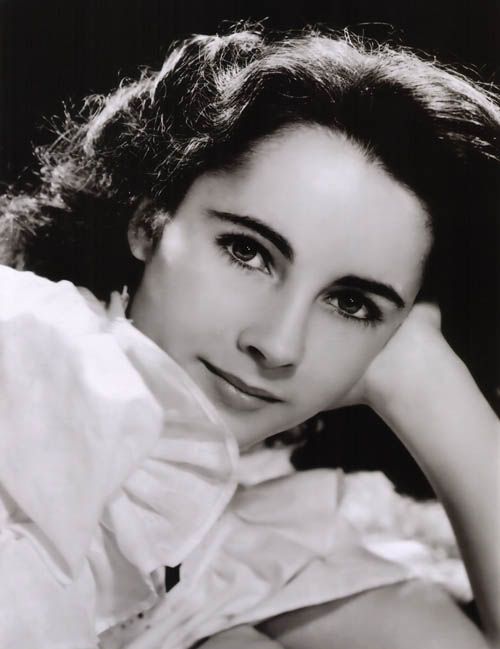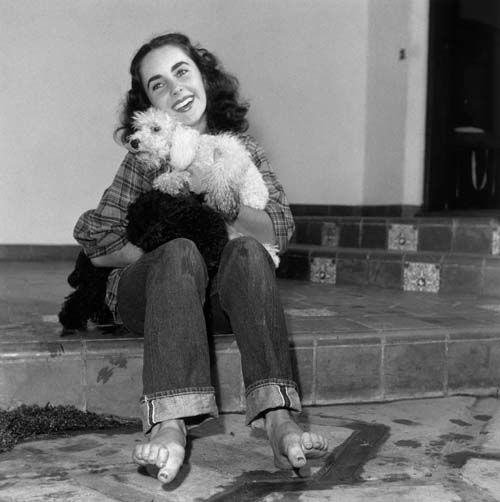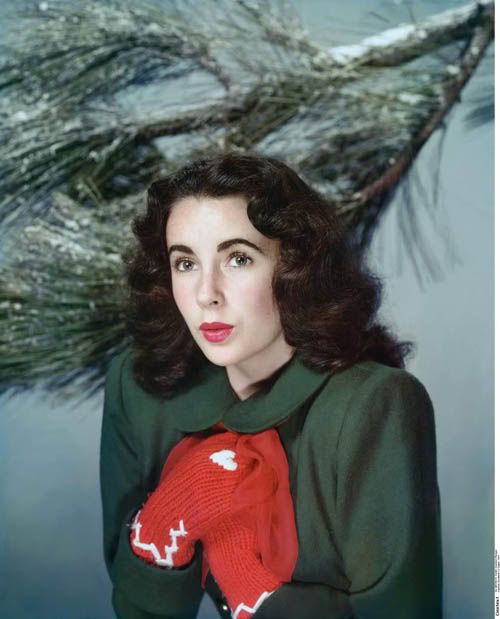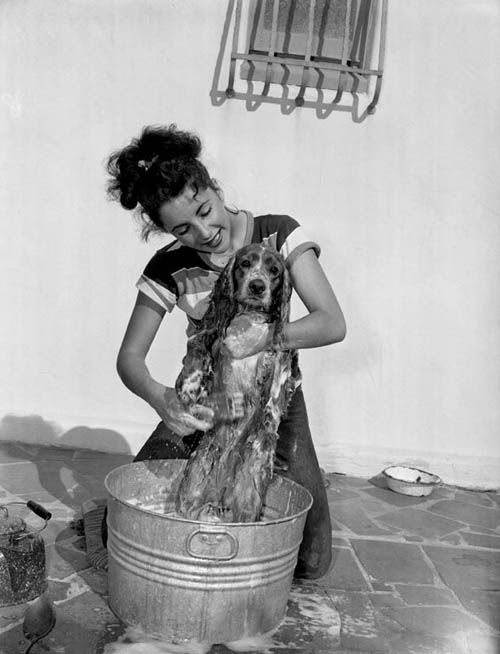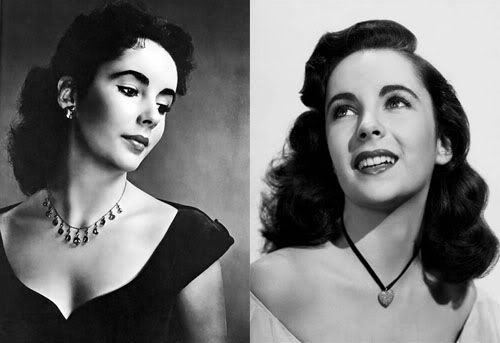 A little older and hair a little shorter, but still so striking. This was the 1950s: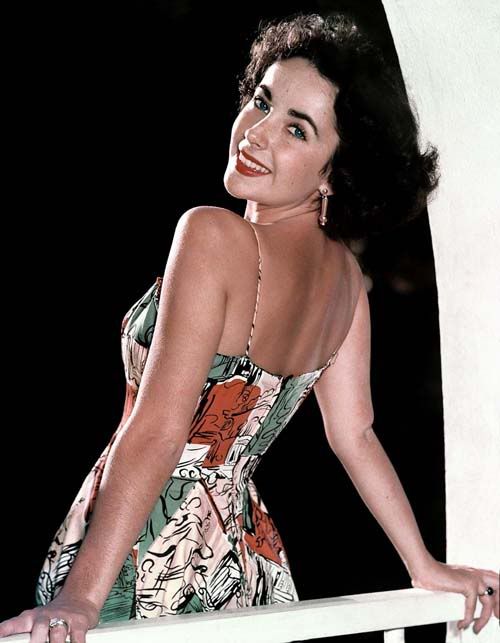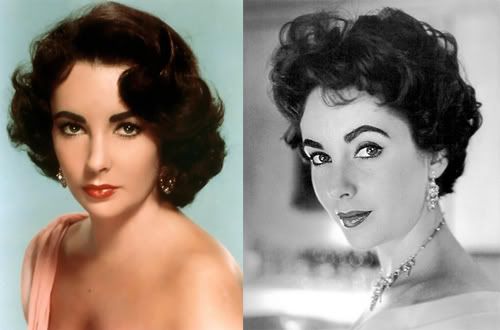 Hello bouffant! La Liz does the 60s in style: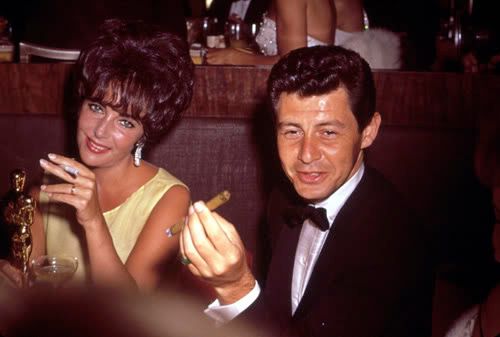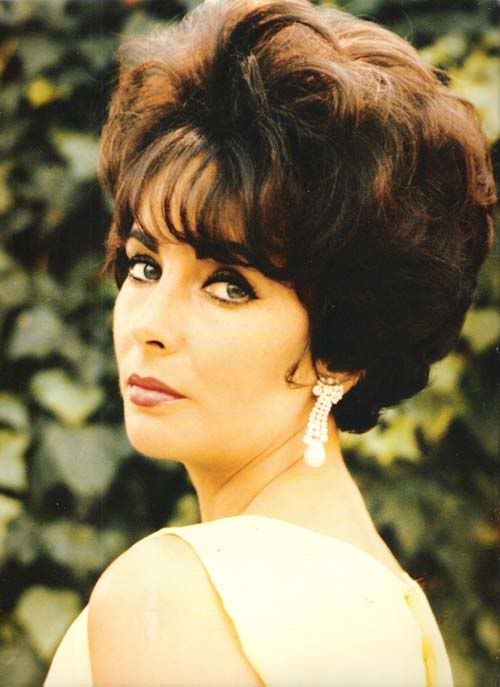 I love this one, I'd never seen it before. She looks so 70s casual.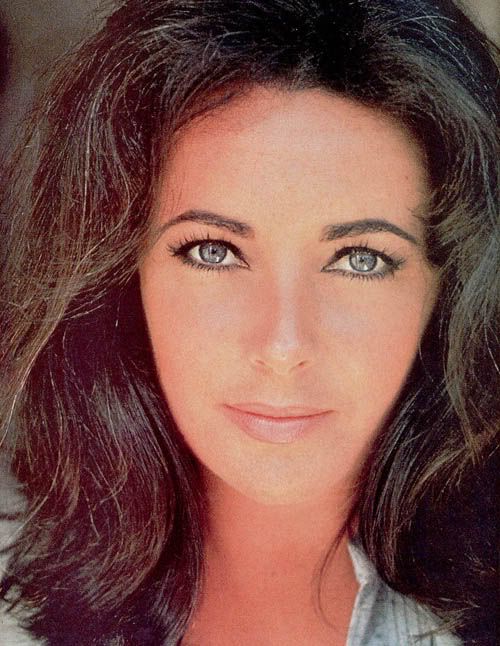 She looked pretty amazing as she made her way into the 80s and finally the 90s: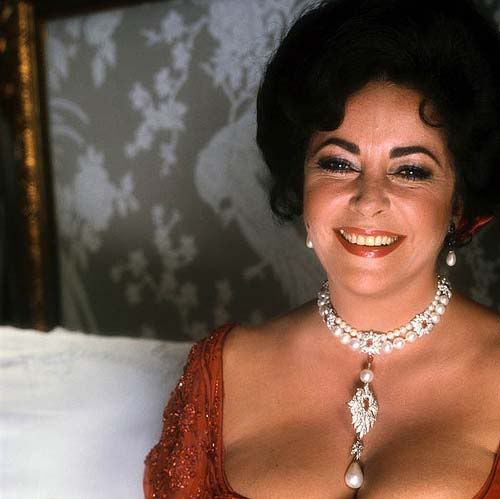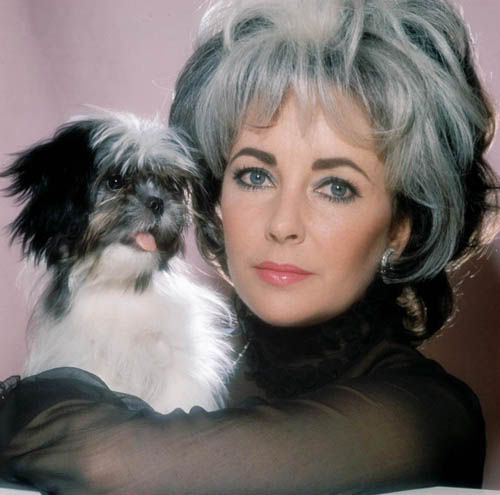 Images: This fella,
UltimateGraphics
, on Flickr has a spectacular collection of Liz photos. I had a lot of these images saved over the years and then I stumbled upon his page and the quality was a million times better than mine! Also, there are sooo many more gorgeous photos. It was pretty hard to choose!