Pouring through my oodles of inspiration files on my hard drive (in an attempt to clean things up) I'm finding all kinds of goodies. Take these photos, for example.
When I look at a Miles Aldridge photoshoot, I feel like I am looking at a technicolored, candy-coated dream sequence. His photos are typically described as "intensely saturated and highly stylized." One look at these beauties from Italian Vogue and its no wonder. It's interesting to see how he treats these three different shoots—one is all about the clothes (fanciful, bold, mod and lots of contrasty colors) shot in a very "real" playground setting, the next is all about the styling (lolita, new wave dolly girls in quirky poses) and the last is a hyper real depiction of a housewife....sorta.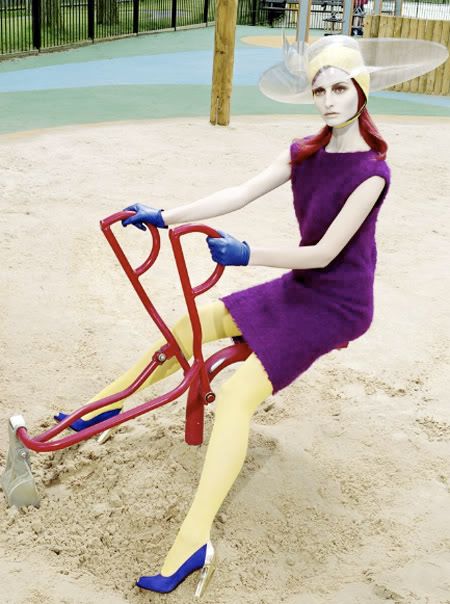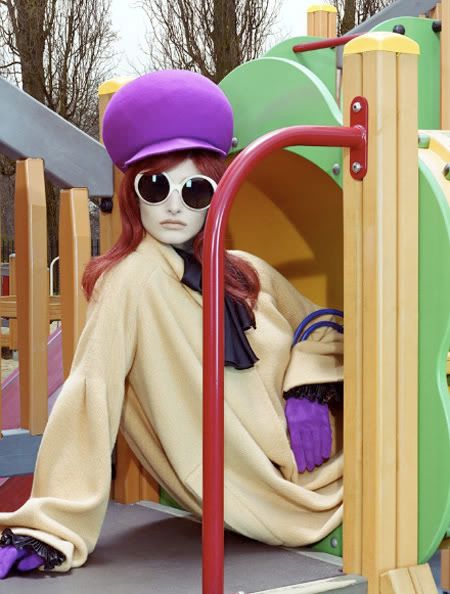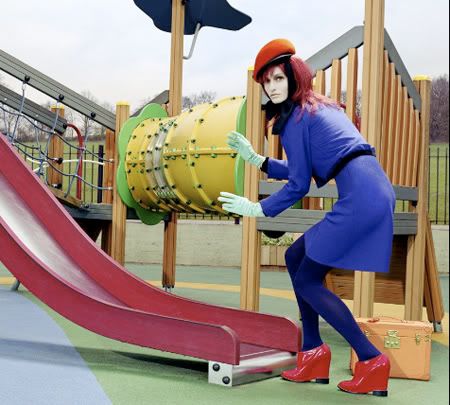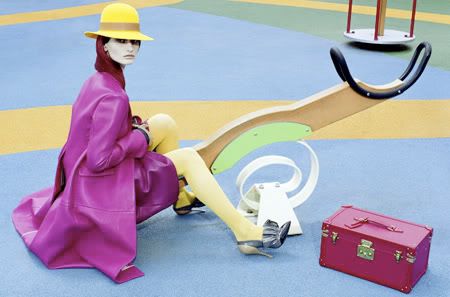 "
I don't find surrealism interesting at all, because images can be cold and meaningless if they don't have any touch of reality to them. My work is not just about a dream, but a dream of reality. It's all amplified—but it is essentially from reality and essentially contemporary.
" —Miles Aldridge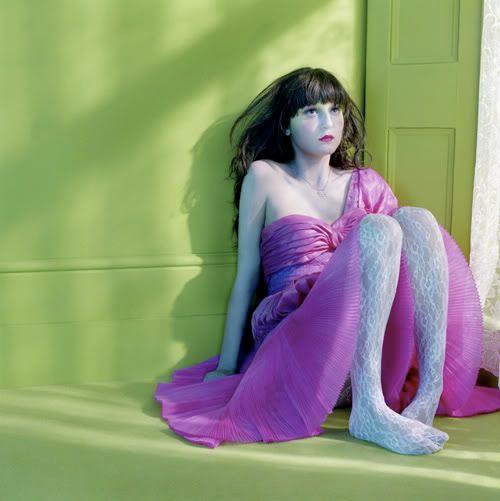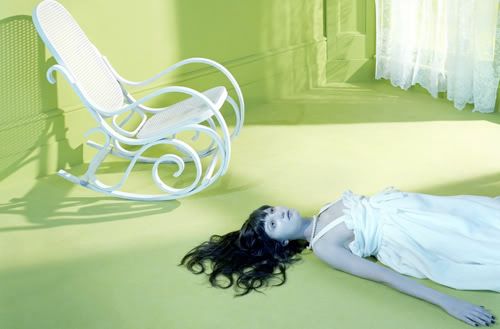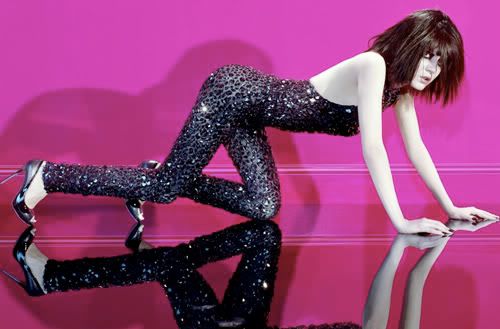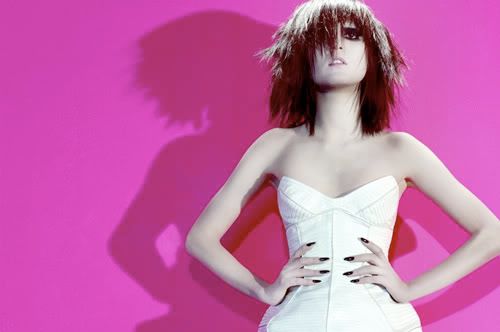 It's funny, I always look this glamorously anguished whenever I'm in the kitchen too. That Miles, he reads me like a book.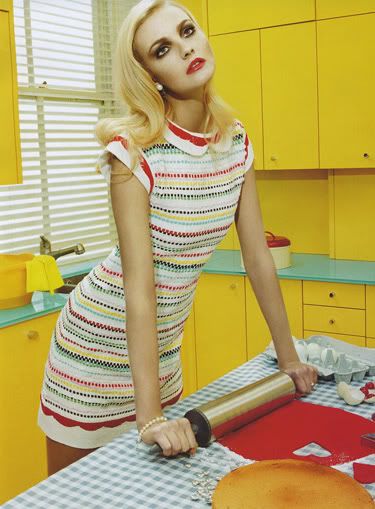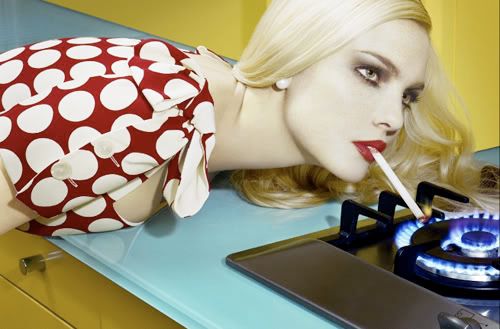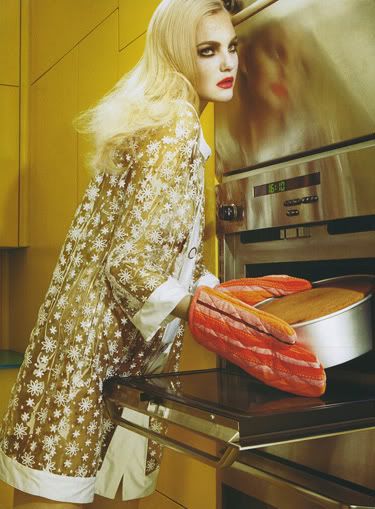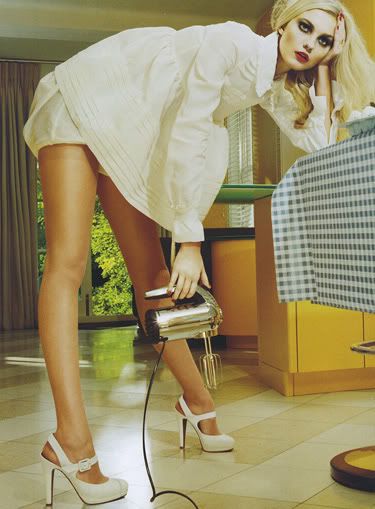 Miles shot that freakishly lovely
Glammy Cat Lady photo shoot
for Vogue Italia I posted a while back. He is married to model Kristen McMenamy.