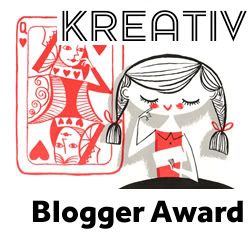 Aw, the super duper kind and cool Michelle of When I Grow Up Coach blog has given me a Kreativ Blogger award. Thank you so much Michelle! Swing by her sweet space and tell her howdy doo! She is one of those awesomely sweet, go-getter people that just knows how to get it done! But my favorite tidbit about Michelle was that she was on Saturday Night Life once in the super hilarious Maya Rudolph Oprah Winfrey sketch! I love learning those kind of random facts about people. So in the spirit of the award, I am to pay it forward to seven other blogs I love as well as tell you seven interesting tidbits about me! I was fortunate enough to do this once before, so you can see my original Seven Pretty Blogs I Like over here. You can also check out Seven Things That I Adore over here.

This time around I decided to pick a random selection of blogs from a variety of categories. I hope you like 'em like I do. Most of these guys are already pretty high profile bloggers, so I'm not expecting them to respond (but ladies if ya do, we sure would love to see Seven of YOUR fave reads!).

S'MORE BLOGGERS I HEART:

1. THOMPSON FAMILY LIFE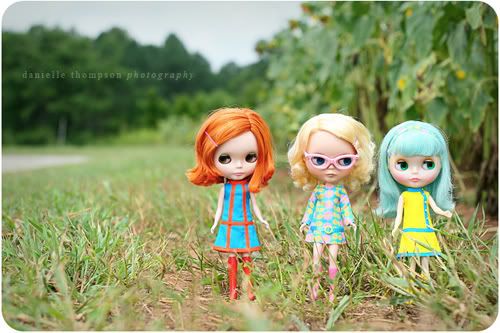 Danielle takes gloriously dreamy photos, including lovely shots of her beautiful boys (and I'm not just saying that because her youngest has the same crazy curls as Wolfie!). She is also a Blythe doll lovah and sells really cool, digital crafty stuff at her shop Kitschy Digitals (I'm soo eyeing the fancy gilt thrift store frames).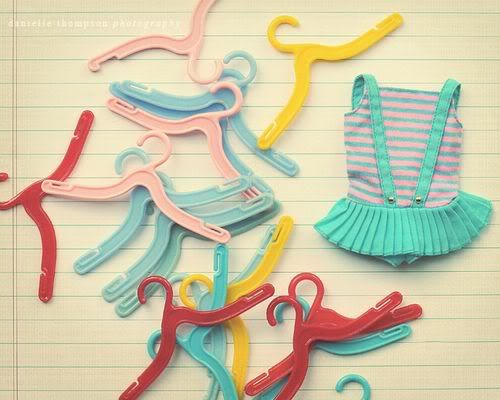 2. YES PLEASE, MADEMOISELLE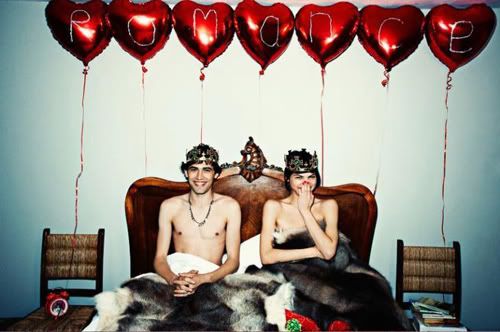 Stefanie is all about ze fashion and I looooove the big honkin' photos splashed all over the page. Her blog is all about style and it all feels so editorial and glossy and fun. Like you want to fold up your monitor, stuff it in a straw tote and take her with you to the beach. More Please, Mademoiselle!


3. NUBBY TWIGLET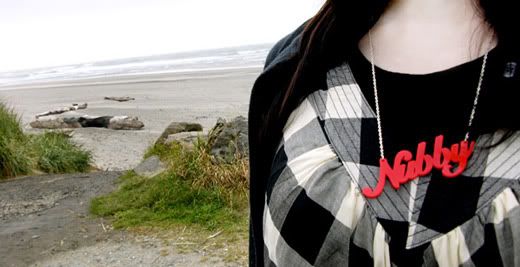 Nubby Twiglet is the bomb for so many reasons. She is a phenomenal graphic designer, she's got wicked cool style, and she also loves to serve up really inspirational and useful info for her readers. Tips on bloggin, great style, how to build a portfolio…plus mad love for Michael Jackson. I love it all!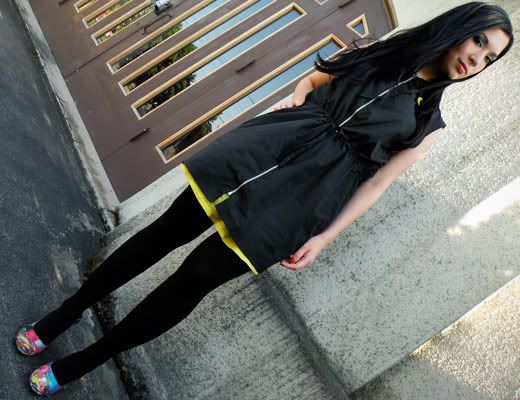 4. IT'S PRETTY GOOD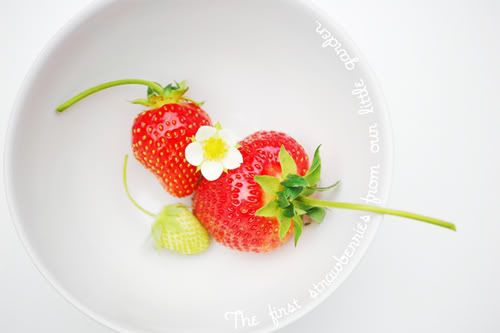 Oh Miss Mary. This blog is perhaps the most appropriately titled blog around…although I might amend the title to read "it's pretty damn good". Mary takes these heavenly, vibrant photos and adds pretty little captions to them and while it all sounds so simple, some how it feels like she's written volumes. Just click, you'll see what I mean.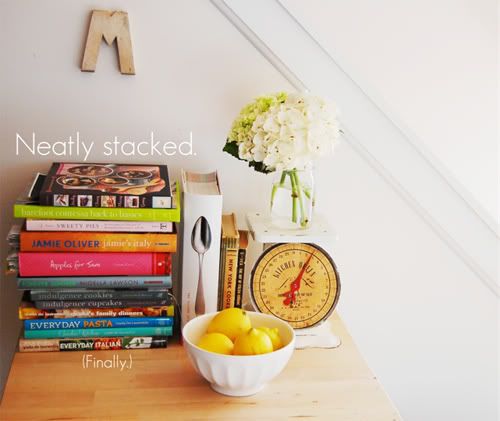 5. ALL THIS HAPPINESS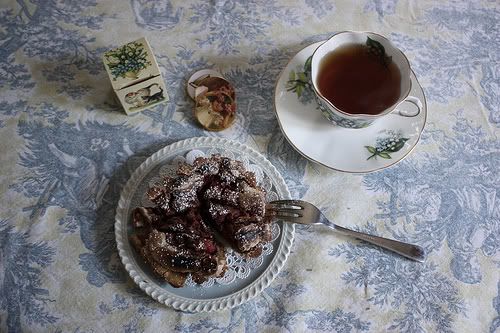 Kater is fond of massive pots of tea, shiny fashion magazines and is a "staunch believer in frivolity". In other words, my kinda gal (although I'd substitute a nice coffee with cream, no sugar, thank you!). This is one of those blogs that's a random collection of fun stuff: a little fashion, a little personal life and lots of other pretty things to make you smile.




6. CASEY'S ELEGANT MUSINGS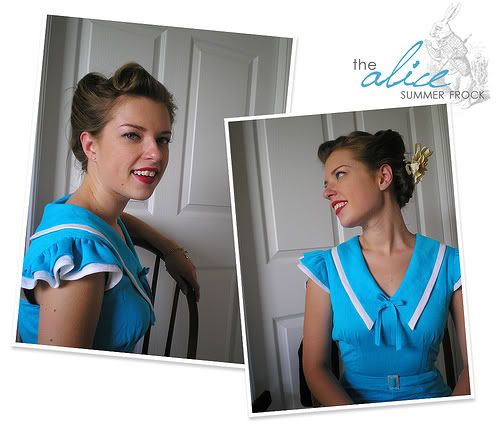 I only discovered Casey somewhat recently, but I think that's because I was under a rock or something as she's quite popular in the retro fashion world. Casey is a totally adorable vintage diva. You know I love my vintage too, but I'm def a 60s/70s lovin' vintage girl. Casey is the "put together in an effortlessly darling" 40s/50s kinda way. I just know you'll love her too.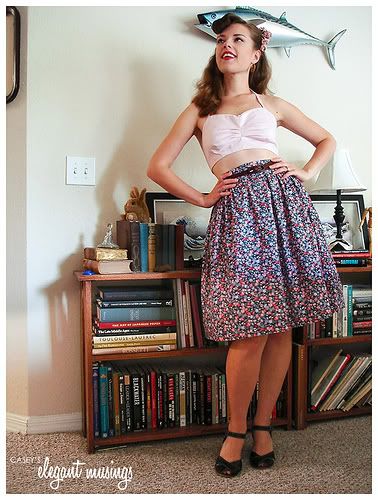 7. FRECKLEWONDER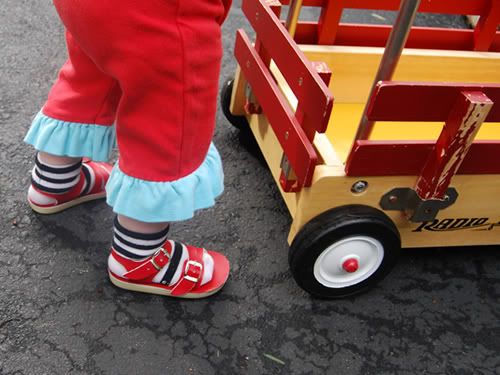 OK OK, not to gross you out with an annoying love fest, but Jenny over at Frecklewonder is a constant fave. I know she just posted about me and I've mentioned her here numerous times and you're probably ready to gag with our gushing, but I can't resist the chance to make our lerve all "propa" with a fun little award! She writes about her sweet family, has brilliant style and has the best little vintage shop around. I love me some freckle!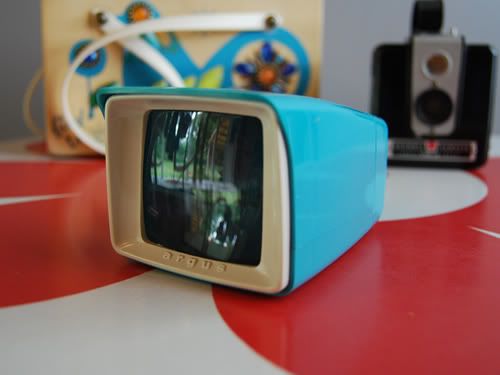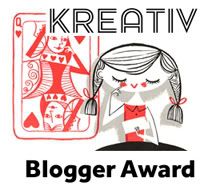 BTW ladies, here is a little shield to post on yer blog. I confess, I redesigned the Award Banner to make it a little more in line with the style of my blog and the peeps I was recommending. Is that allowed??? (you can google the original one and use that if you prefer!) Once again THANK YOU THANK YOU to the sassy MICHELLE for nominating me in the first place!!! xoxox