This is a little departure from my usual posts, but is something I'm really proud of and I wanted to share it with you guys! Earlier this year I worked on a really special campaign.
I love my job, but I do admit there is soooo much advertising out there that is kinda gross and salesy. Our assignment was to remind people that nothing goes better with chips than dips or salsa (hey, I wasn't about to disagree with that!). My friend and creative partner Jessica and I really wanted to do something different and came up with a campaign we called Made for Each Other. The idea was to celebrate the moment when two characters find their perfect match. We partnered with some super talented artists/animators from all over the world. We're both big music lovers and really wanted to feature up and coming musicians on the sound tracks—and we hit the jackpot with these five cool artists: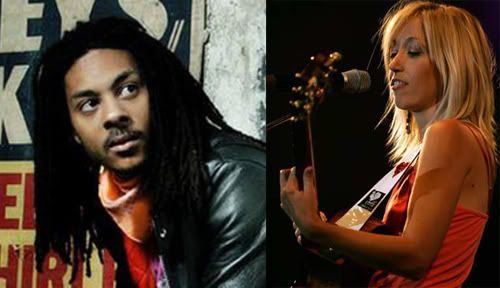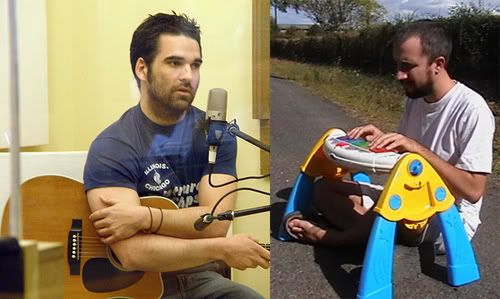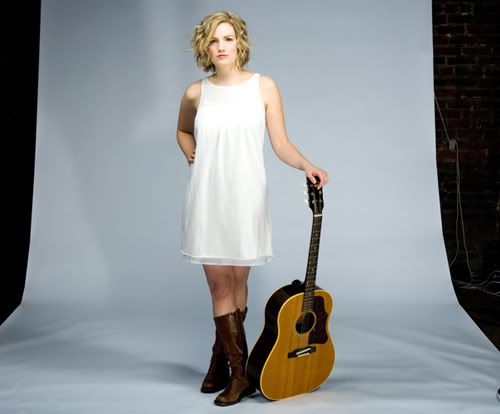 It was seriously the ultimate "feel good" project. We got to give exposure to all these lovely artists and work with so many talented peeps. The client was really cool, but understandably nervous—we don't have a big bag of chips shoved in people's faces like most chip commercials, so this was def a departure for them! Thankfully people seem to truly love them. Sadly, the campaign is already off the air, but I would love for all these artists to get as much love as possible. If you like 'em, please post 'em or email 'em and pass 'em around! OK, on to the good stuff—they're all very short, I promise!

First up, the

Firesprite

! Mans Swanberg created this sassy little guy. We all flipped for this cool song called by the super groovy Leon Jean-Marie and people email me all the time asking where they can get their hands on a copy of the song (if you like, I can hook you up! Leon said it was cool...).


We worked with Romain Segaud on this one, which always makes me smile.
The song is
Color the World
by Ashton Allen, one of the nicest guys around,
Don't tell the others, but this is one of my favorites...it's so sweet. David Lobser
was the mastermind—it almost feels like its a trailer for a Pixar movie. The
haunting

melody is called

Flacana 16

by Melodium, this awesome folk, pop
eletronica band from France.
The childlike simplicity of Adrian Johnson's drawings and Katie Herzig's
super sweet song,

Two Hearts Are Better Than One

make this one so
T
his
one is totally silly and awesome—created by Fons Schiedon
. The song
is
Vertigo
by Anya Marina and months after we selected it we heard it on
an episode of 90210—hah!

I

t was like my two worlds colliding...an excellent
sign if ever I heard one.