Perhaps you missed my recent post where I extolled the virtues of rockin' the granny chic (pop over here to revisit the magic). Well just so you know that I mean business about this granny schtuff, I thought I share with you some additional granny delights!

1. The Granny Brooch.
Check out these lovelies! Rhinestone butterflies, enamel flowers….FABulous! Snag them at tag sales, garagae sales and ebay. You can even buy them in lots, so you have an insta collection.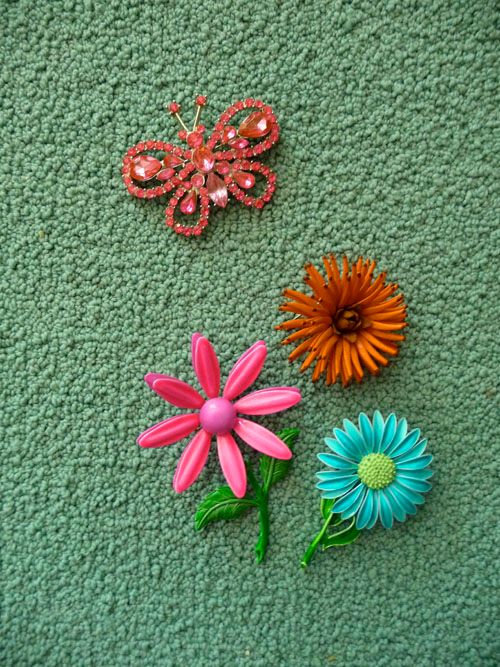 I like to stick them on cardigans, dresses, tote bags—I've even put them on the cuffs of my jeans. Sweet!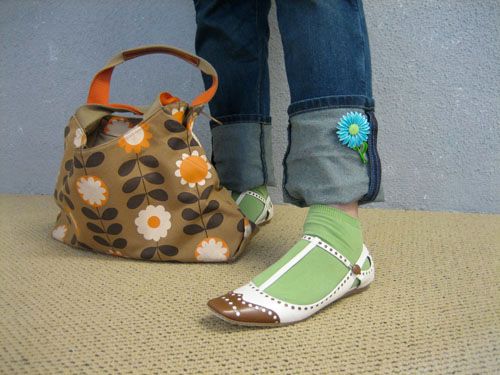 2. Granny Shopper.


A little more casual (and a little roomier) than then Granny handbag, the shopper is just thing for schlepping yer stuff in style. I love this one.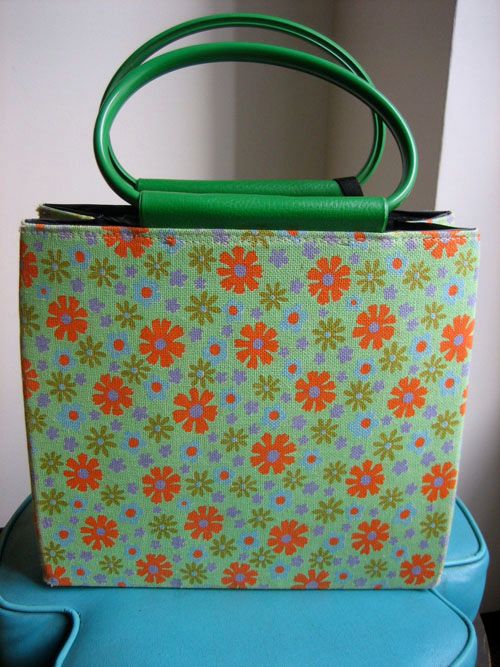 3. The Granny Sandal, an update!
Aw yeah. Theeeeeey're baaaaack! So we've already discussed how comfy-n-cute the granny sandal can be. Now check out these new pretty colors! I'm
smit
ten with the green (granny smith apple green???) but the lemon yellow is rad too. Get your granny on 
HERE. GO GRANNY!