Here is a lil mish-mash of 5 things that are making me smile.

1. PASTEL ANIMALS.
It's wrong, I know....but they look like little fanciful puffs of cotton candy. Don't worry, I would never dye my pets.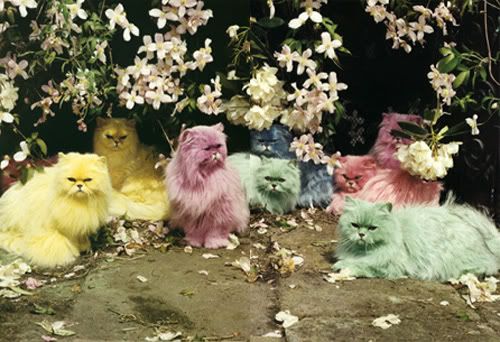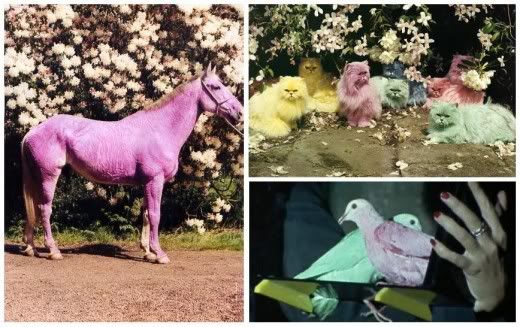 2. CUTE SOCKS AND SHOES.
I love wearing little socks with shoes. A little girlie. A lotta flirty. And if you're like me and your feet get ripped up whenever you wear shoes with no socks, then it's also a little bit practical!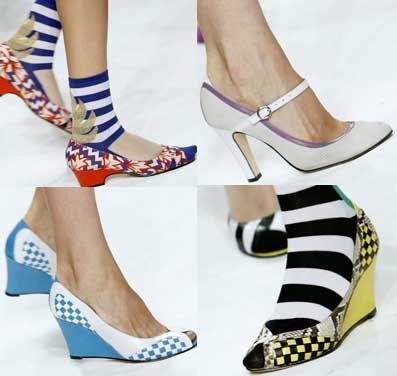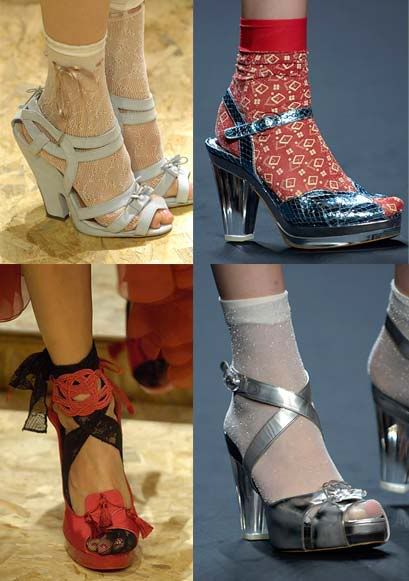 3. THIS SWEET LITTLE LONER ROSE.
Noooo i'm not talking about me. Hyuck hyuck. OK, so the left side of our house is pretty much a bit of a no-mans land. Not much going on. We store firewood there. It's very narrow...just a rickety old fence. We rarely go over there, and yet somehow despite constant neglect, this rose bush always manages to bloom fabulously. I always forget it's over there, and then it surprises me with a luscious bloom.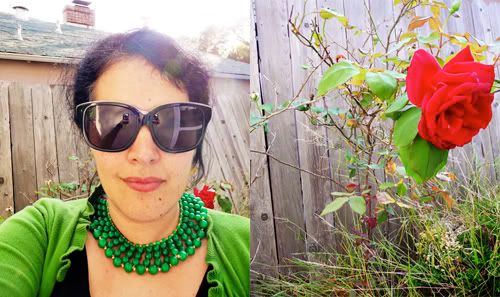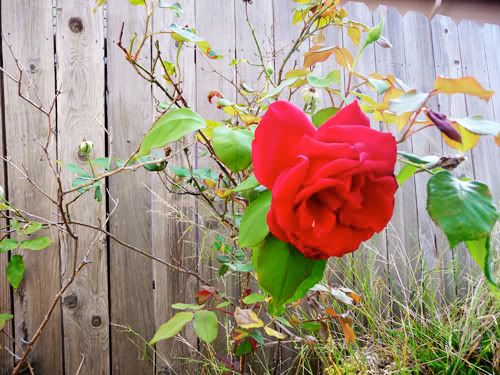 I should have been wearing crazy red lipstick to match, no?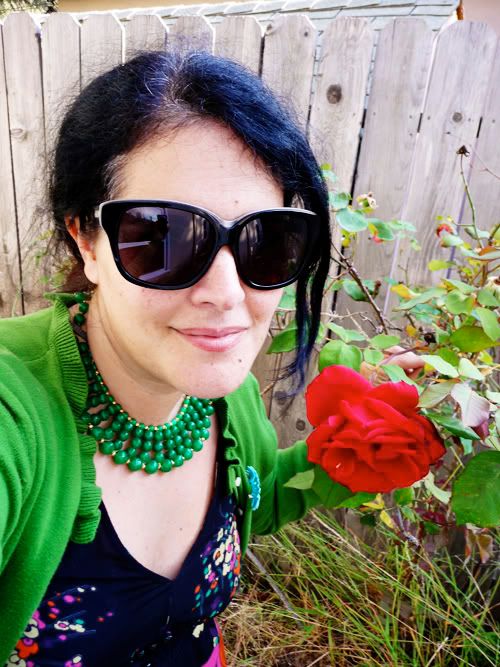 4. MY BLYTHE DOLLS.
Some say creepy, I saw faaabulous. With their changable eye color (blue! green! orange! pink!) they always make me smile. I have about 9 of them. Alas, only one Kenner.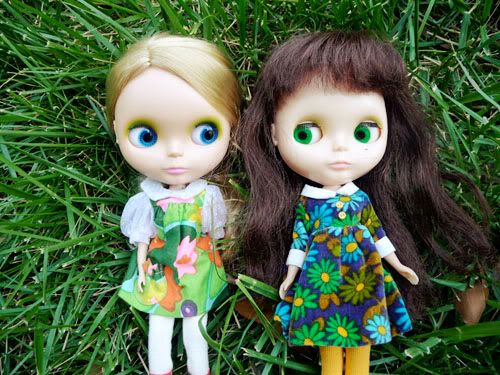 5. HUGE CHUNKY RHINESTONE NECKLACES.
Over the top and AWESOME. And yes I wore my crazy vintage stunner with a pair of jeans. Who says a casual gal can't sport some Royal Jewels?? The other necklaces are from the spectacularly over-the-top Tom Binns. Can I just say these photos of me are from last spring and I swear this past year has aged me something fierce! Drat...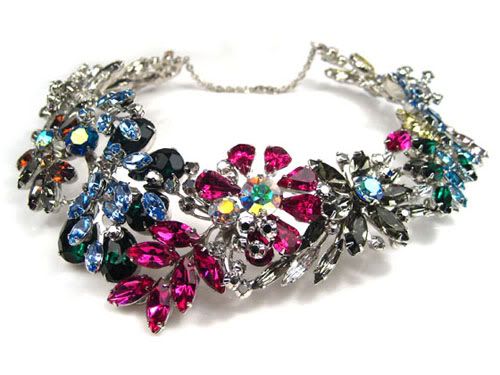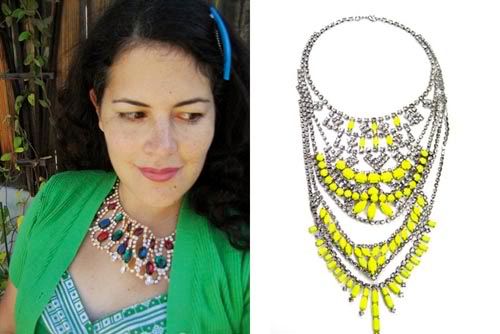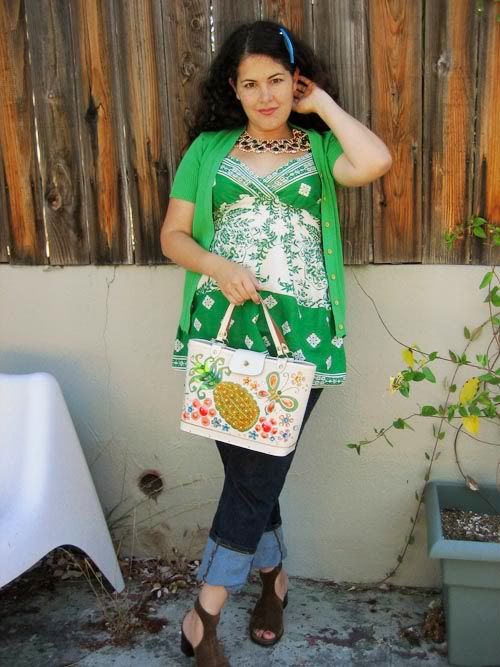 HAVE A GREAT WEEKEND EVERYONE!