I love the amazing synchronicity of the web. It's so cool how you can meet the most incredible people—without technically meeting them at all. I'm lucky to have a long list of lovelies I've met online who I consider good pals (meeting online sounds so seedy, eh?). Anyway, all of these friendships have a unique story behind them. One of the most recent is this one!

Through a random occurrence of events I posted this photo: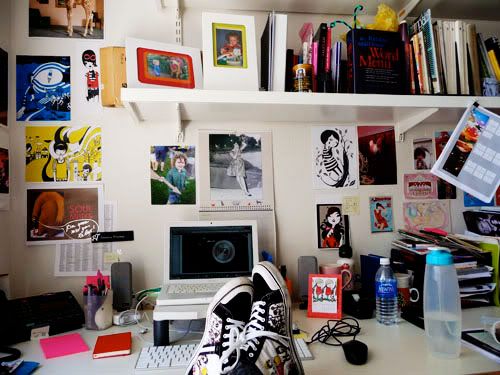 And a young woman half way around the world in Berlin posted this photo: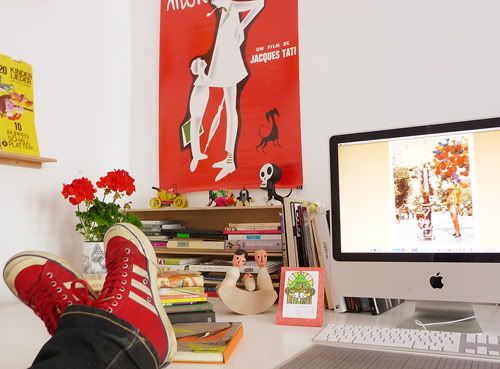 What makes this interesting is that on my desk is a letterpress calendar for Studio on Fire, featuring the work of artist Rilla Alexander. The other photo is an image of Rilla's computer desktop in Germany, featuring a photo of me and my mother from the 70s—found on Flickr. And so began our friendship. It's a new one, but I'm so thrilled to have met her. Rilla is an insanely talented artist. Her style is so charming and fun (just like Rilla) and she draws a lot of her inspiration from myths and visits to old book stores. Rilla is a member of the well known and respected art and design collective, Rinzen and her work has appeared all over the world.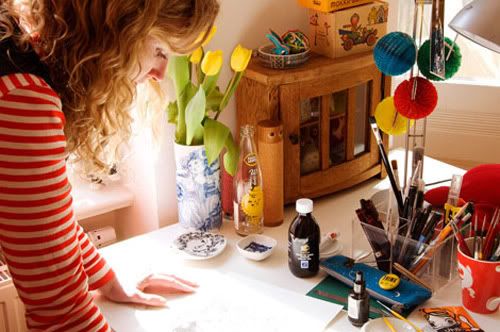 Look how cute she is....and Mr. Tom, her furry assistant.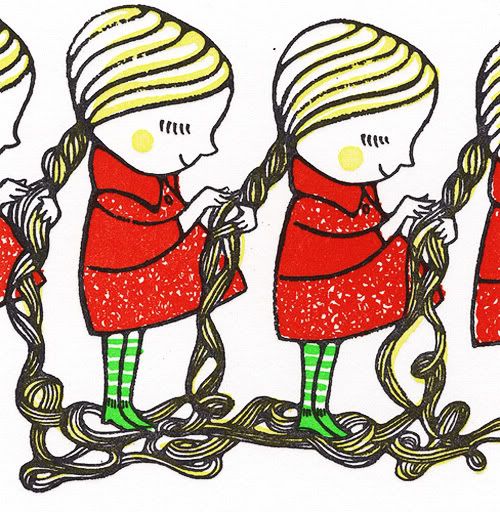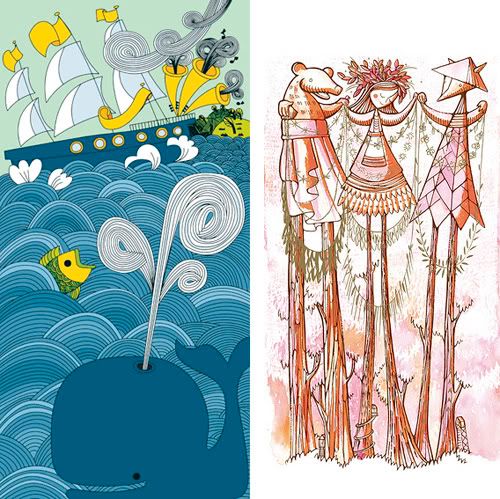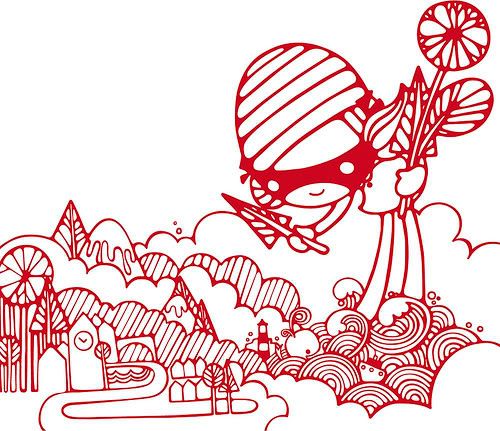 Rilla work has appear at places like the Louvre and in Tokyo's Zero Gate. She recently was asked by the Museo del Prado in Spain to create some illustrations based on characters from Heironymous Bosch's Garden of Earthly Delights triptych (read more about it HERE.) If you're not familiar with the painting, it is a surreal trippy piece that has lots of fanciful creatures. Rilla's interpretations are much more playful and sweet—i love the tea cup!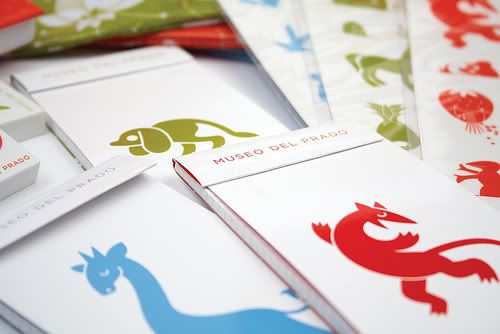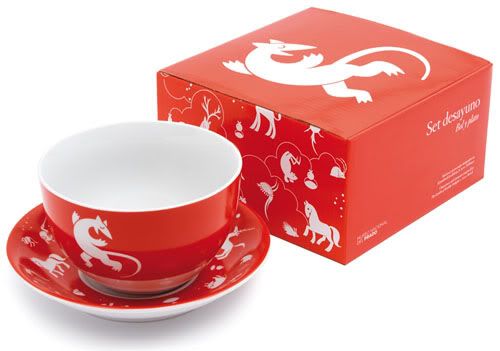 Her other projects are just as unique. Check out this amazing room at the Hotel Fox. Rilla told me that when they complete the room, the hotel initially plunked a big, oversized white bed right in the middle….and it felt so wrong. She said a light bulb went off in her head and she sprinted to the production managers office and asked them to consider replacing this really expensive/fancy bed with a simple cozy tent. AMAZING!




Lovely Miss Rilla, someday I'm coming to Berlin to go on a walk with you and Mr. Tom!

Read an interview with Rilla at GrainEdit.